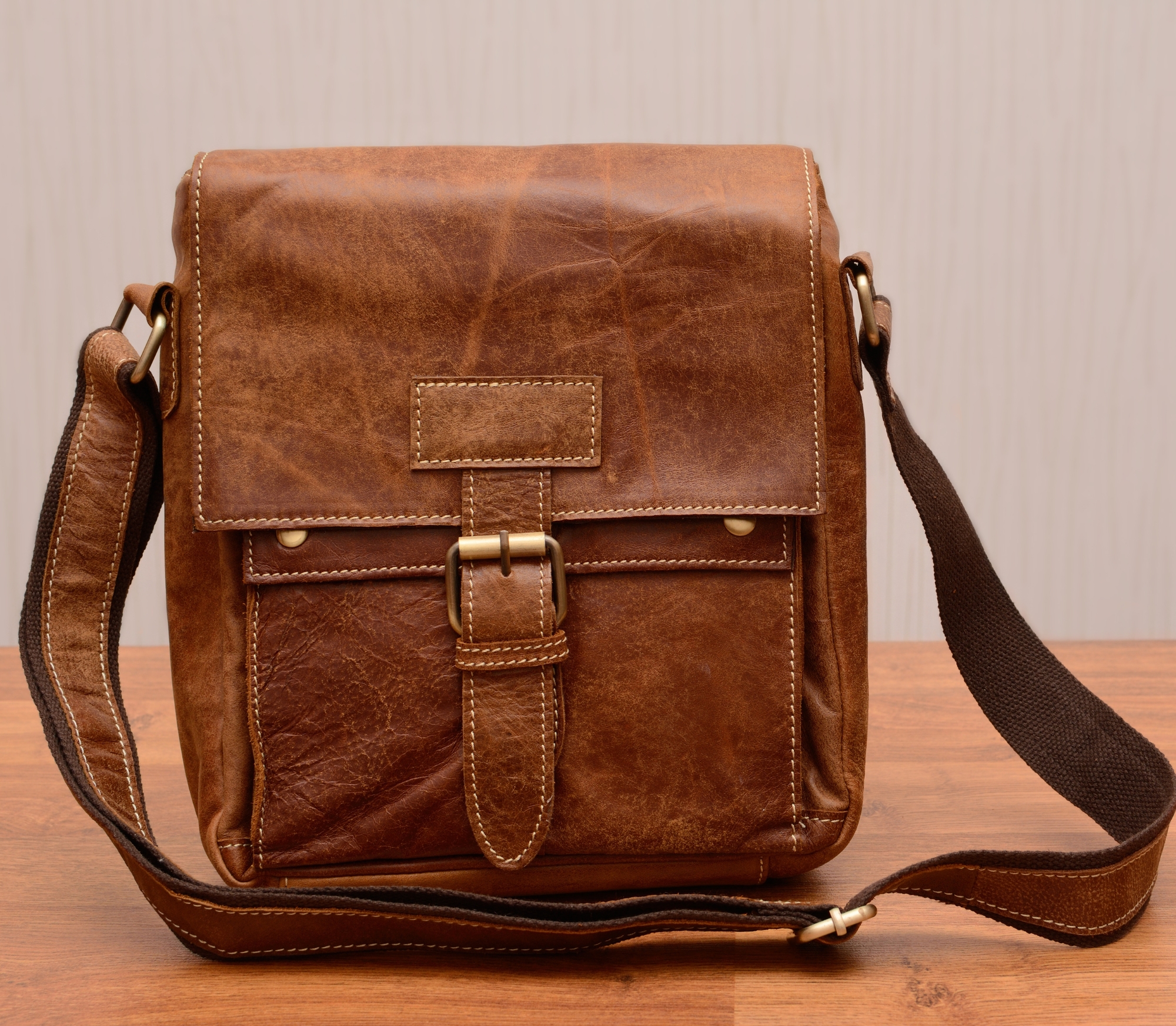 Every woman needs a bag that's both practical and cute. However, getting the best bag can be hectic. If you want an office bag or one that's travel–friendly, look no further than the messenger bags. They're undoubtedly the best bags for women online. The best messenger bags for women stand out because of their versatility. As a woman, they will keep organized because they've several compartments. Further, these messenger bags for women have another unique feature, the cross-body strap. The feature ensures that the weight is distributed evenly to avert back pain and shoulder strain.
This article is critical if it's your first time purchasing a women's messenger bag or you're planning to replace yours. Scroll down to discover what to look out for in a messenger bag and also the best ones that will suit your style
What to Look Out for in a Messenger Bag
Size
What do you intend to put in your messenger bag? If you can answer this question, then you know the size you need. Also, the bag should be compact, have ample buffer space, and be more extensive than a laptop sleeve. Precisely stated, a messenger bag that best suits you are the one that can accommodate all your accessories. However, avoid going for a too-small or big messenger bag.
Enough Padding
How do you ensure that your accessories are safe? A messenger bag with padding is the answer to the safety of your items. But, select a bag with polyester, nylon, or leather padding, as the materials are durable. These materials are also impact-resistant and withstand pressure. Similarly, if you love quality, any waterproof messenger bag is top-tier.
Shoulder Strap
This aspect should have been on the top because of its utmost importance. But make sure that the messenger bag has a shoulder strap. Inspect whether it guarantees comfort, and you can adjust it to fit your body. If you choose a loose one, you won't enjoy the luxury of the bags as the straps will frequently fall off your shoulders— But a tight shoulder strap is also a nightmare. Choose a thick and adjustable shoulder strap to support your shoulder perfectly.
Neutral Shade
Would you like a bag that will match all your outfits? A darker neutral shade will do. It's also perfect because it won't quickly get dirty like the light shades. A neutral shade also suits formal occasions, especially when you need an office appearance.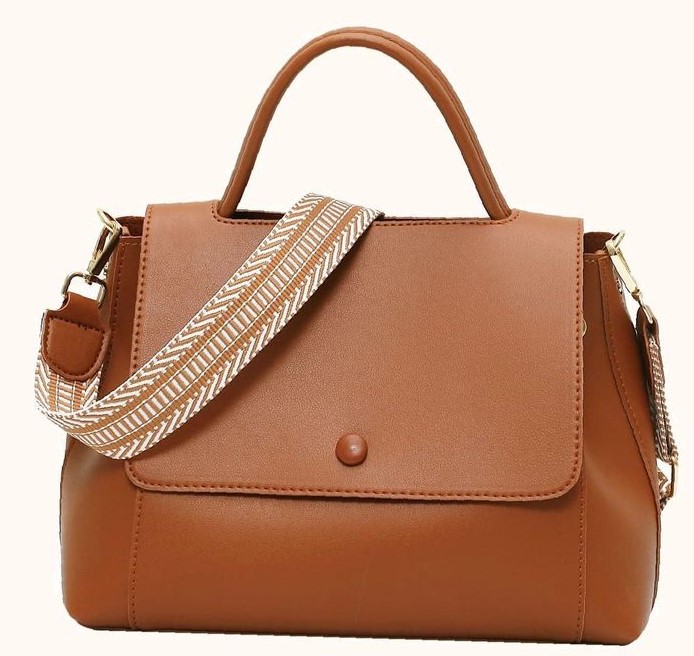 Easy Maintenance
Another thing to check out when selecting a messenger bag is the ease of maintenance. And these are the ones made of nylon and polyester. With these materials, washing and drying them off is never a hurdle.
Which are the
Now that you've understood the must-have elements of women's messenger bags, what's next? Below are the top picks for women's messenger bags.
Aeropostale Heart Pouch Hobo Messenger
If you want to show off your personality and stand out in a crowd, check out the heart pouch hobo messenger bag at tagsweekly.com. The quality and the finishing designs of these bags are excellent. Also, it's ideal when you want to appear girlish.
Aeropostale Mini Messenger Bag
The above messenger bag is carefully designed for a professional appearance and ease of traveling. If you need to know which bag to use on your next vacation, the mini messenger bag is the right choice.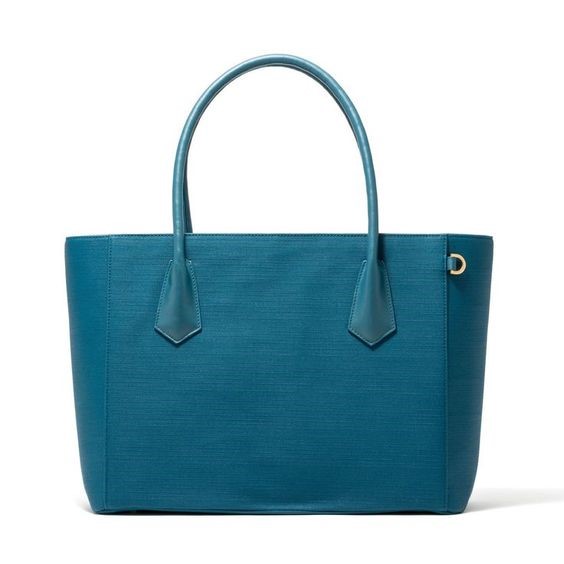 Wrapping Up
Any bag that keeps you organized is a game changer. Whether you're going for a vacation or going to the office, messenger bags are the accessories you need. Also, with these bags, you won't have to worry about the security of your valuables.