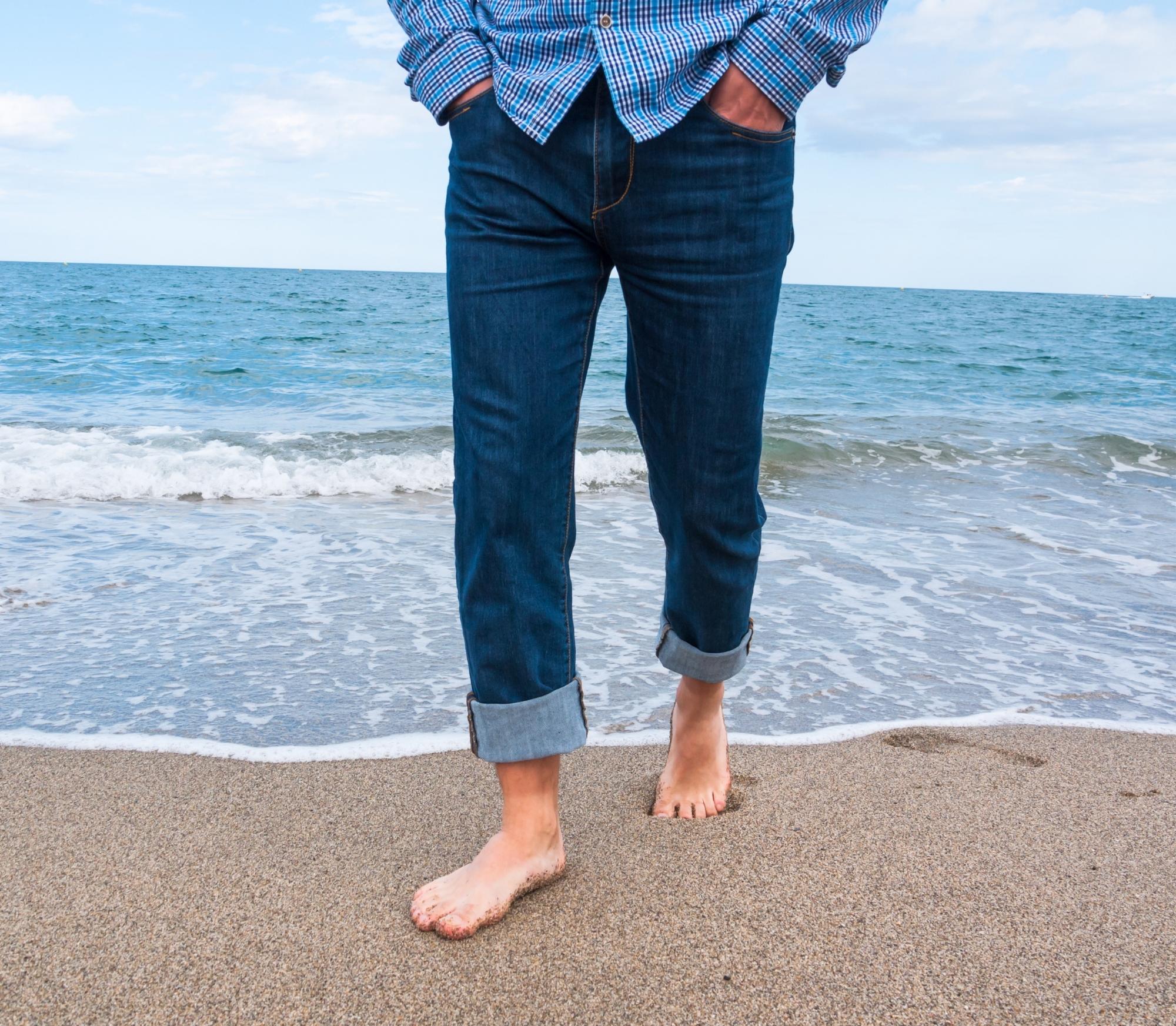 A man's wardrobe should always include jeans because they go with almost anything. Yes, a polo shirt. Sure, a graphic t-shirt. Dress-up shirt? Absolutely. The best thing about jeans is that, depending on the situation, you can dress them up or down. But many big men will be familiar with the challenge of locating a pair of big and tall skinny jeans that fit comfortably while complementing their body type. Here at Tags Weekly, we created this guide to eliminate the guesswork in choosing jeans for big men.
Straight-leg Jeans for Men
Jeans with a straight leg and a mid-rise are the most common style. The leg opening of the trouser is fairly generous and runs straight through the hip and thigh area. The trouser leg is cut straight from the knee to the hem. In contrast to bootcut jeans, straight-leg jeans have a straight leg that does not flare at the ankles. Moreover, they typically have plenty of room for movement and are the same circumference from the knees to the hem.
Tapered Soft Jeans for Men
A soft, fitted look is created by tapered jeans' with roomier tops and narrower bottoms, which are comfortable for people with larger thighs. These big and tall skinny-fit jeans are the most recent addition to the family of jeans, and it features a more snug fit with a tapered leg opening. They usually have a low to mid-rise with a zipper fly. Slender from the hips down to the hem.
Regular Boot-cut Jeans for Men
Our bootcut jean fits include low-rise models that have a loose fit and are built for athletic builds, as well as mid-rise designs that sit at the hips and easily fit through the leg and thigh. Additionally, both of these fits are designed for men who have athletic builds. To cover the tops of your boots, bootcut jeans typically taper to the knee and then slightly flare out at the bottom.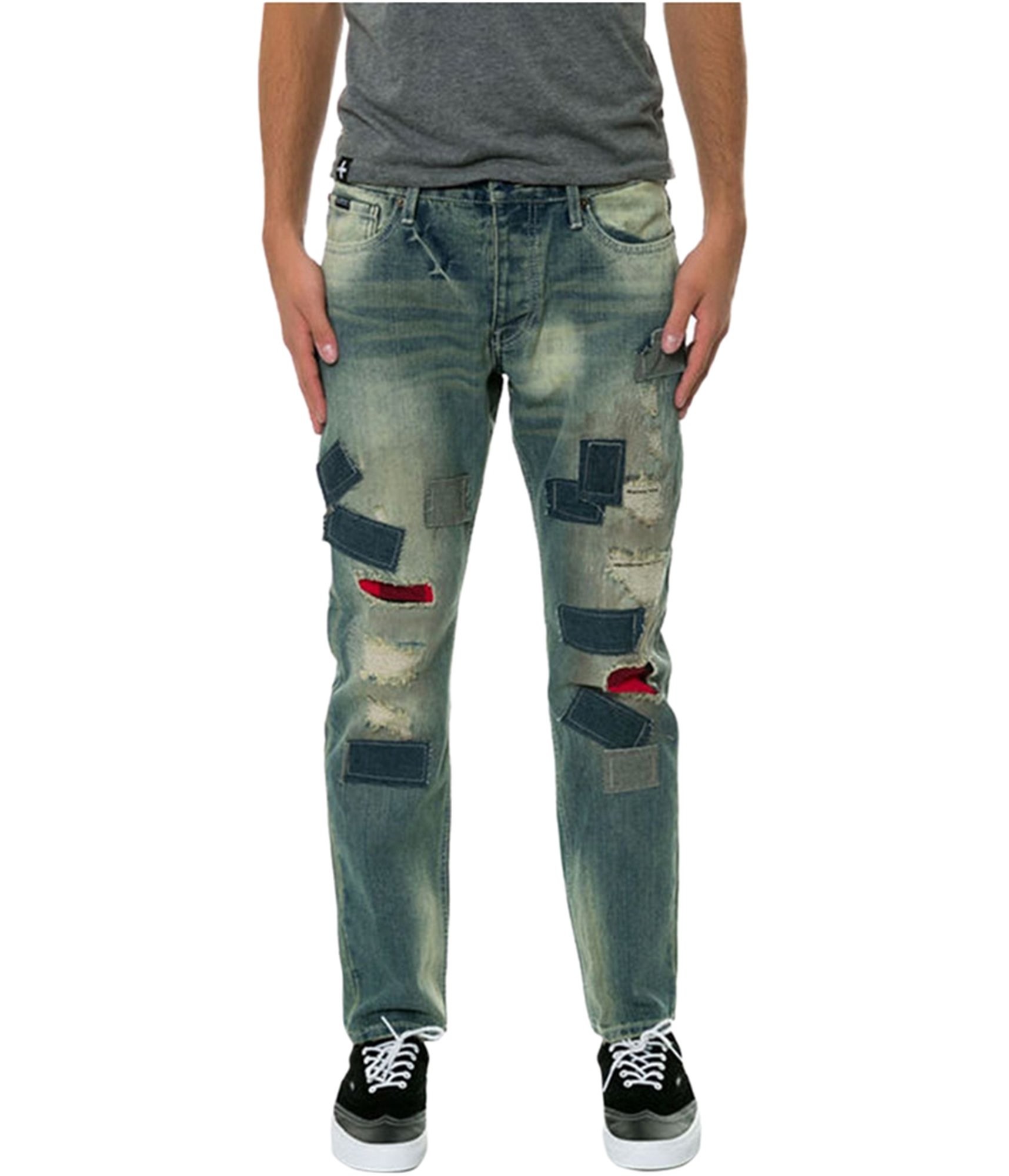 Straight-leg Stretch jeans for Men
Stretch jeans have a small amount of elastane, so they can stretch as you move, giving you a stylish but comfortable fit. Denim with a relaxed cut will not hug any part of your body because of its loose fit all the way down from the waist to the opening of the legs. Men's stretch jeans are a classic that will never go out of style since they have a wonderful fit through the hip and thigh that continue straight down to the leg.
Tapered Comfort fit Jeans for Men
For big and tall men with thick thighs and calves, comfort-fit jeans offer a comfortable fit with extra room throughout the leg. Moreover, our men's athletic fit jeans and comfort straight jeans give additional room in the hip and thigh for guys who prefer their jeans to allow a little more breathing room without sacrificing style.