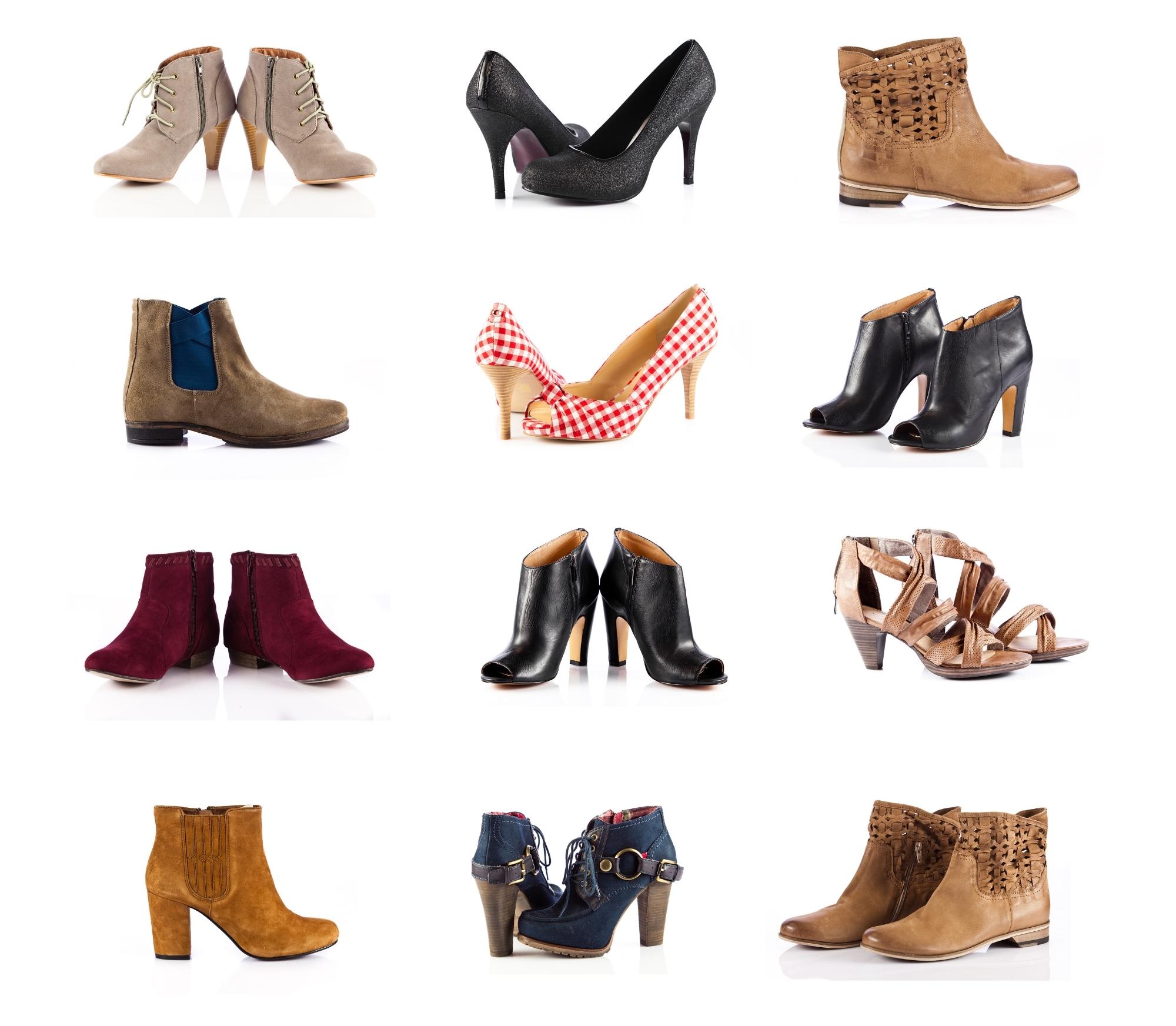 A woman's wardrobe isn't complete without carefully selected shoes. The shoes should range from casual to formal so that you can have the perfect choice for every event. Since there are many types of shoes, this article has compiled the five pairs every woman must have. Whether you need a sleek or professional appearance, read on to know the best shoes you need as a woman.
1. A Pair of Sneakers
There are days when you'll not have errands. These are the moments when you'll want some comfort. Now that's where sneakers come in. When planning to buy shoes online, make sure to get versatile sneakers. If you're a first-timer, wear a white pair, as they'll match everything in your wardrobe. Moreover, these shoes effortlessly give you a chic appearance for date nights.
2. A Pair of Boots
Boots are a must-have for every woman. They're indispensable during the winter. Their versatility makes them outstanding when combined with dresses, jeans, and leggings. To feel the comfort of these shoes, carefully select ones that fit and you can comfortably walk in.
Still, if you reside in cold locales, go for a pair that will give you some warmth.
3. A Pair of Heels
As a woman, there are days when you'll want to be more stylish. To achieve this, a pair of Heels. There's a wide variety to choose from, from pumps to stilettos. When selecting your best fair, three things are critical: quality, fitness, and comfort.
When you prefer a pair that will match most of your clothes, it is a black or a nude color. These colors make your legs appealing. On the contrary, when your goal is to show off your style, get a pair that is brightly colored.
4. A Pair of Flats
Flats are shoes every woman has. After a long day in the office, you'll need a break from your heels. Flats will effectively help you do this. Just make sure you choose ones made from comfortable materials like leather or canvas. Flats match well with skirts, dresses, shorts, and jeans. But, to add personality, get a pair of flats with impressive art. Just like with other shoes, pick not only a comfortable pair but also a quality one.
5. A Pair of Sandals
Another pair of shoes for every woman is Sandals. During summer, you won't develop sweat in your legs, as they allow air to circulate. Your feet will be dry and well cared for as long as you've worn sandals. To get the best experience, choose stylish sandals.
Since there are many types of sandals, you need to know where you intend to use them. If you're a woman who walks a lot, please make sure your sandals are flat. Wear sandals with heels for an elegant appearance when going to dinner or a party. Moreover, these shoes go well with a flowy dress, jeans, and shorts.
Wrapping Up
An ideal woman needs several pairs of shoes for different occasions. These shoes range from heels to casual flats, as described above. The good news is that they're all flexible enough to match many attires in your wardrobe. Without much ado, it's time to take your style a notch higher if you don't have all the above shoes. Take a look at the collection at tagsweekly.com and stay fashionable.