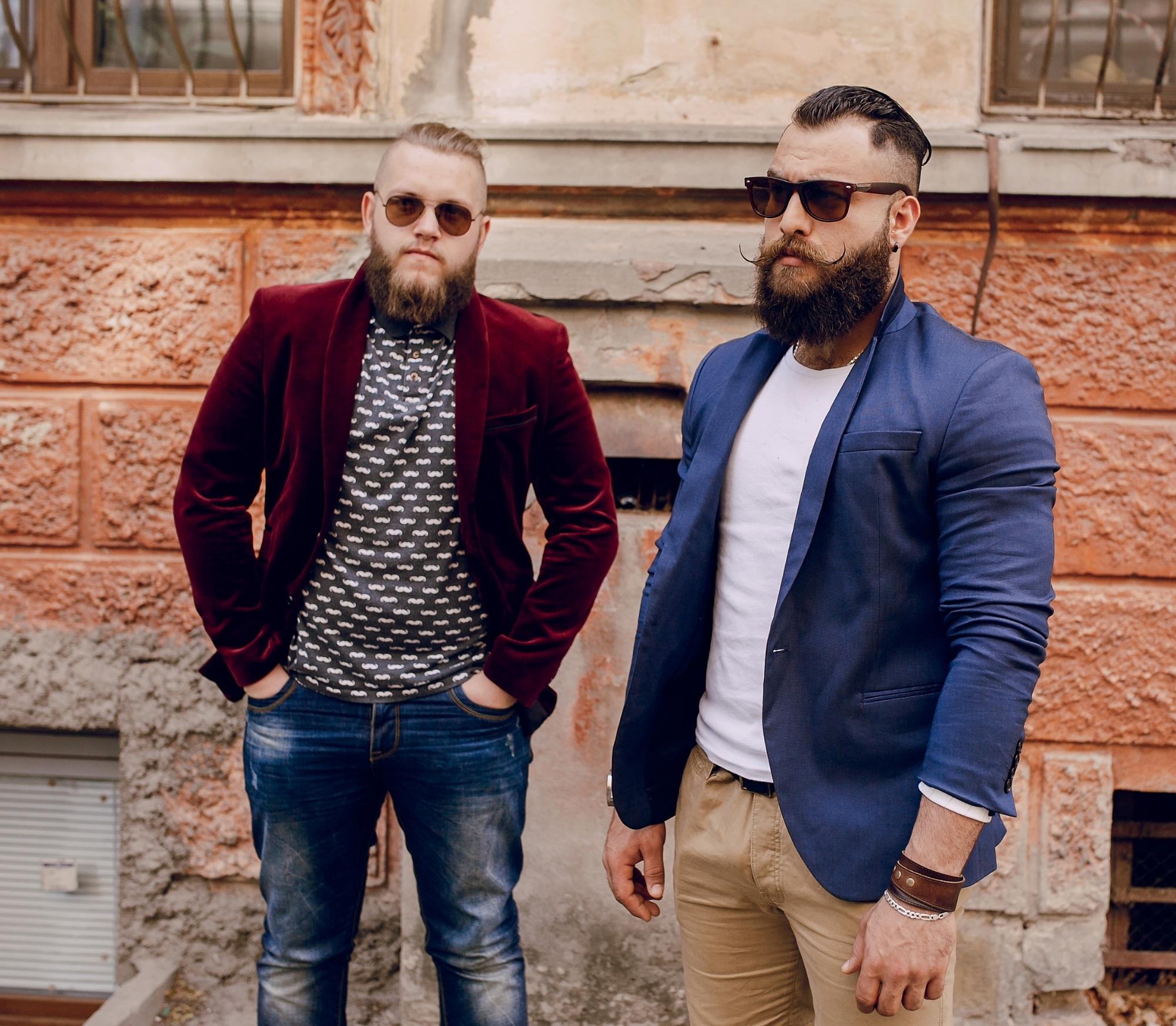 The common agreement seems to be that males don't care about their clothing and would just as soon get dressed in the dark by donning a pair of pants and a shirt! There is nothing more untrue. Men dress just as meticulously as women do. The crease in their slacks, the length of their shirt sleeves, the breadth of the cuff, the shape of the collar, their belt, socks, and their shoes are just a few examples of what men might be extremely picky about.
With over 2000+ brands and collections such as h&m men's trendy clothing, ASOS Clothing, and many other famous brands. While some people may be looking for stylish casual everyday men clothes. Others may be looking for formal wear. Shop TagsWeekly, your sure to put together multiple outfits that fit every man's style.
ASICS Men's Clothing – Best for your favorite sports
This collection provides you with a selection of stylish clothing that is sure to complement your style and taste. Because of the variety of clothing available, you can find a suitable dress for any athletic event. Whether you are simply applauding on the sidelines or sprinting along the track and over hurdles. Perusing the gorgeous range of ASICS men's clothing available at Tags Weekly, you are sure to find the appropriate outfit to meet your specific athletic needs.
Ryan Seacrest for a Casual look
Ryan Seacrest Distinction explores classic clothing and iconic designs with a fresh perspective. Masculine signatures, geometric shapes, proportion, texture, pattern, and the color blend in unexpected ways – timelessness brought into the present era. You can be sure that even if you find a classic style with Ryan Seacrest, it will not be the same as any other name. Additionally, this brand takes great care in the high quality of its fabrics.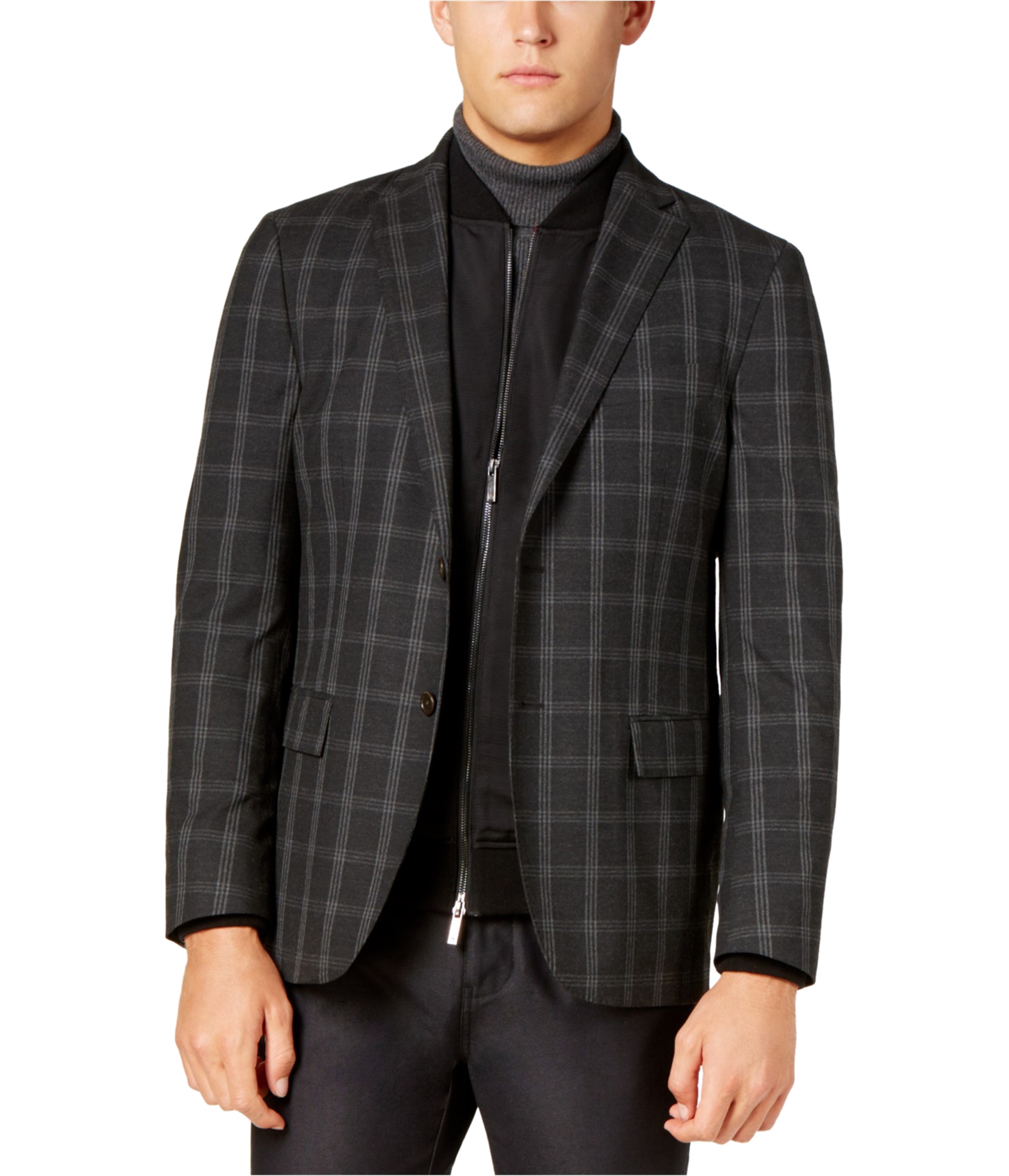 Club Room, A go-to brand
Over the course of several decades, Club Room t-shirt has never wavered in its ability to dominate the market as the preeminent denim brand. Besides, everyone has a penchant for wearing jeans and t-shirts. Additionally, you can dress up or down this classic getup, depending on the circumstances. However, one thing can be said with absolute certainty: a pair of jeans that fits you properly will always be your go-to, fashionable wardrobe essential.
Elegant I-N-C Menswear
Looking and feeling beautiful may be difficult for anyone; we aim to assist and simplify online clothes shopping at Tags Weekly. We sell men's clothing, from t-shirts and coats to scarves and wallets. I-N-C is the go-to for fitted suits and casual buttons. But, their wheelhouse also includes smart trousers, chinos or shorts depending on the weather, shirts, sockets, blazers, and polos to rival more high-end labels, but for a fraction of the price while maintaining quality.
Weatherproof brand for Men
Whether a simple white T-shirt or a Jacket, Weatherproof is best known for its stylish basics, crisp cuts, and elevated everyday essentials. Moreover, It will stand out from the other items in your closet, no doubt about that. Weatherproof is a go-to store for items like acid-wash jeans and leather biker jackets for many buyers looking for a fashionable ensemble.