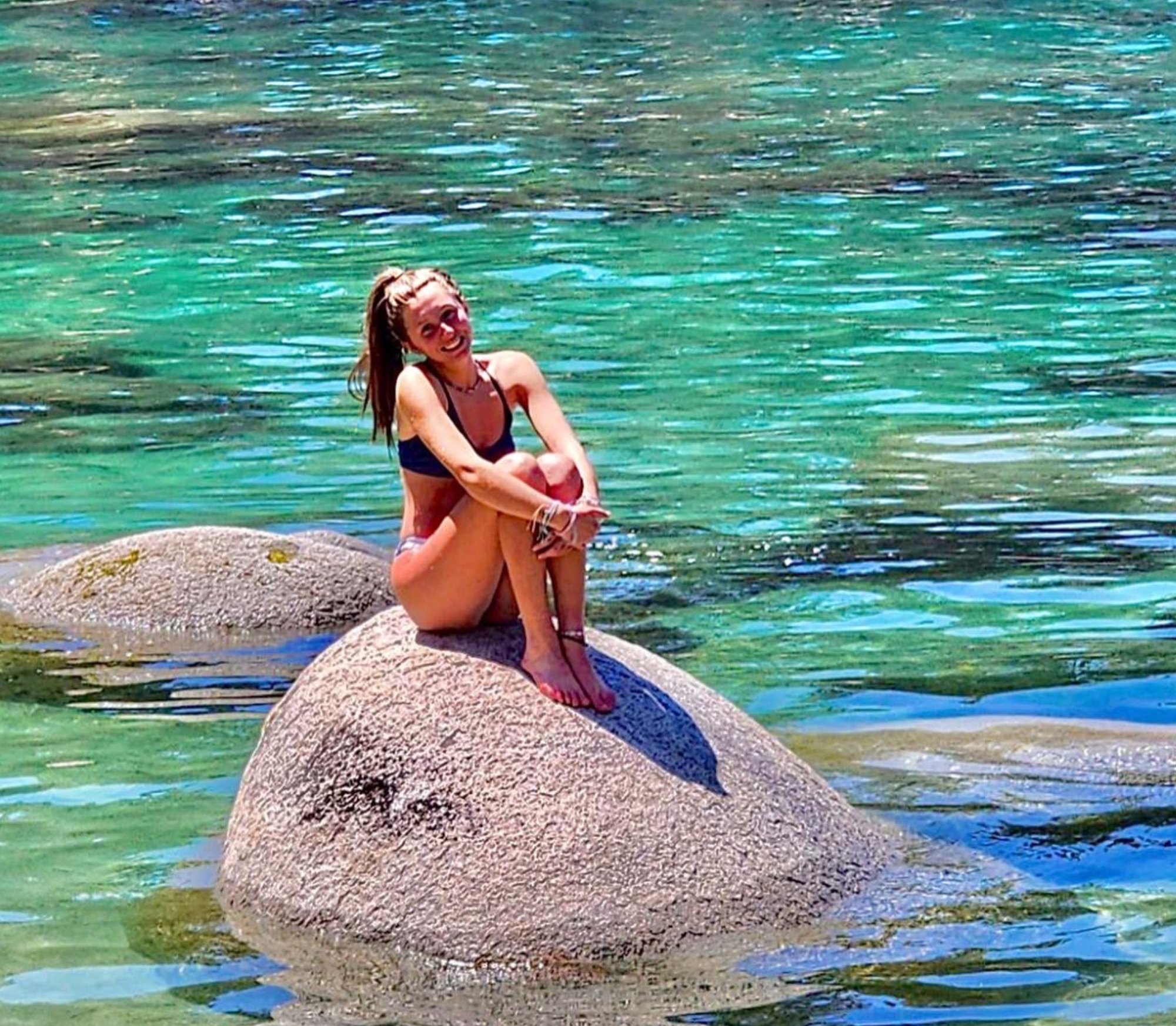 Summer is here, and that means beach days and pool parties are in full swing! But before you dive into the water, you need the perfect bathing suit for women, that not only flatters your figure but also stays securely in place. One critical aspect to consider when choosing your swimwear is the closure type. In this fun and informative guide, we'll explore various bathing suit closure options, so you can find the perfect fit for your style and comfort.
Tie It Up: The Classic String Tie
Let's start with the classic string tie closure. This popular option offers versatility and adjustability, making it ideal for various body shapes. This is however the best bathing suit for curvy women, as it keeps everything bare and accentuates the curves, making them(and you) the center of attraction. You can tie the strings at the neck and back, allowing you to customize the fit according to your preferences. 
The adjustable nature of this closure also means it can accommodate weight fluctuations or provide a bit more room for comfort. Plus, the playful bow at the back adds a charming touch to your beach look. However, keep in mind that frequent adjustments may be required, especially after water activities, so the knot doesn't come undone.
Hooked For Security: The Clasp Closure
If you desire a secure and fuss-free closure, the clasp is your go-to option. Often seen in one-piece swimsuits and bikini tops, this closure utilizes a small metal or plastic hook that fastens together, ensuring your swimwear stays in place. You may also find this kind of closure on long sleeve bathing suits for women. The clasp closure is perfect for active beachgoers who want extra support and coverage without sacrificing style. It's also easy to undo, making changing in and out of your bathing suit a breeze. Just make sure to choose a high-quality clasp to avoid any unexpected wardrobe malfunctions.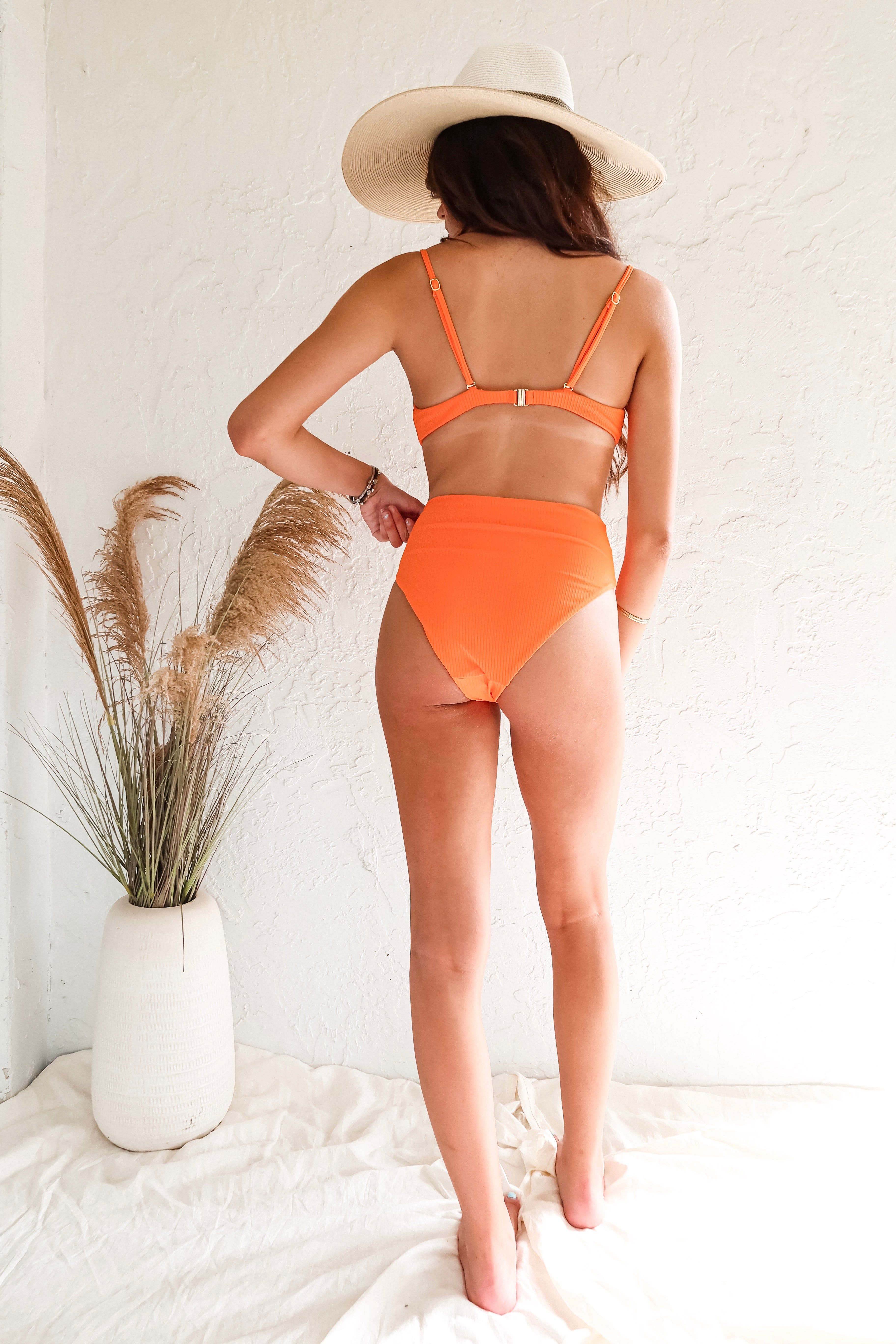 Go Strapless With Zippers
For those looking for a strapless and sleek design, the zipper closure is an excellent choice. This closure adds a touch of contemporary elegance to your swimwear while offering a secure fit. Zippers are often found in one-piece swimsuits, tankinis, and other modest bathing suits for women. Zippers in swimsuits always provide a modern and stylish look. However, it's crucial to ensure the zipper is of high quality to avoid any accidental slippage while enjoying your time in the water. Additionally, be cautious when applying sunscreen near the zipper to prevent any potential damage.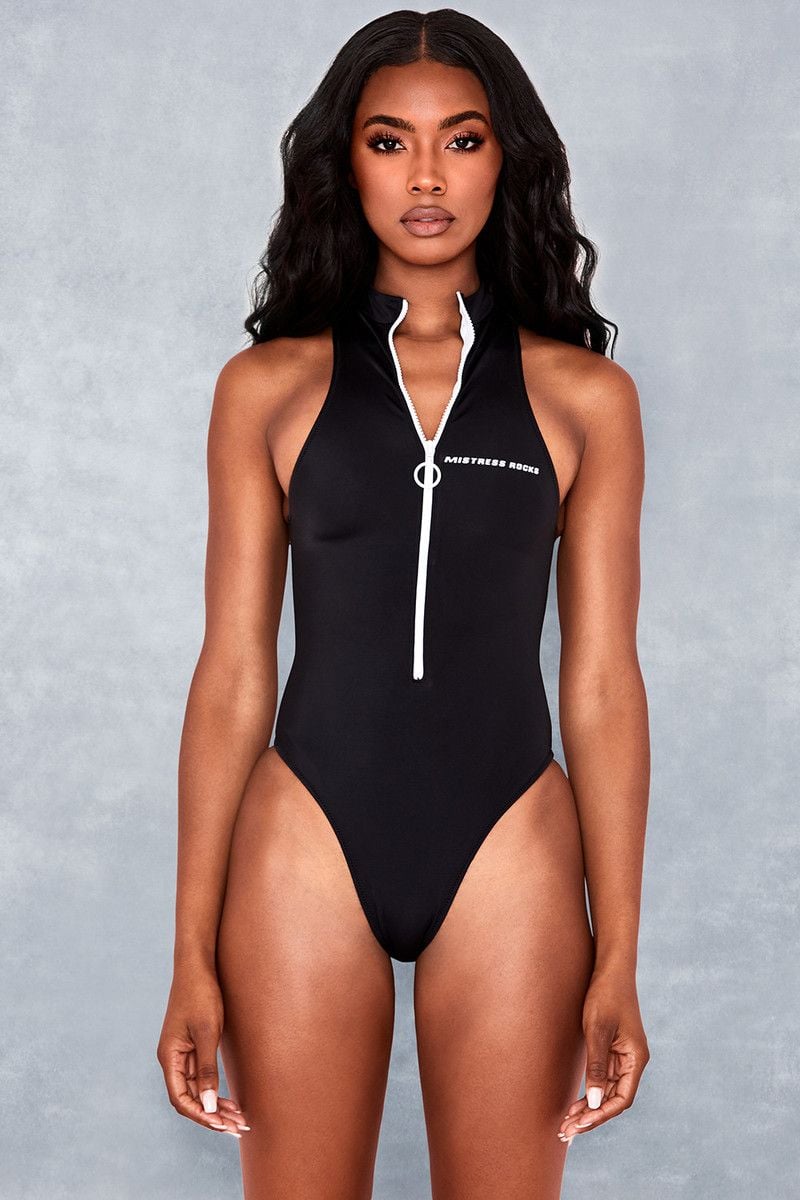 Embrace Convenience: Front Snap Closure
Are you looking for a bathing suit closure that's easy to put on and take off? Look no further than the front snap closure. This user-friendly option is perfect for children, seniors, or anyone who wants to avoid the hassle of tying or clasping their swimwear. The front snap closure allows you to slip into your bathing suit effortlessly and snap it securely in place at the front. While it offers convenience, keep in mind that this closure may not provide as much adjustability as other options.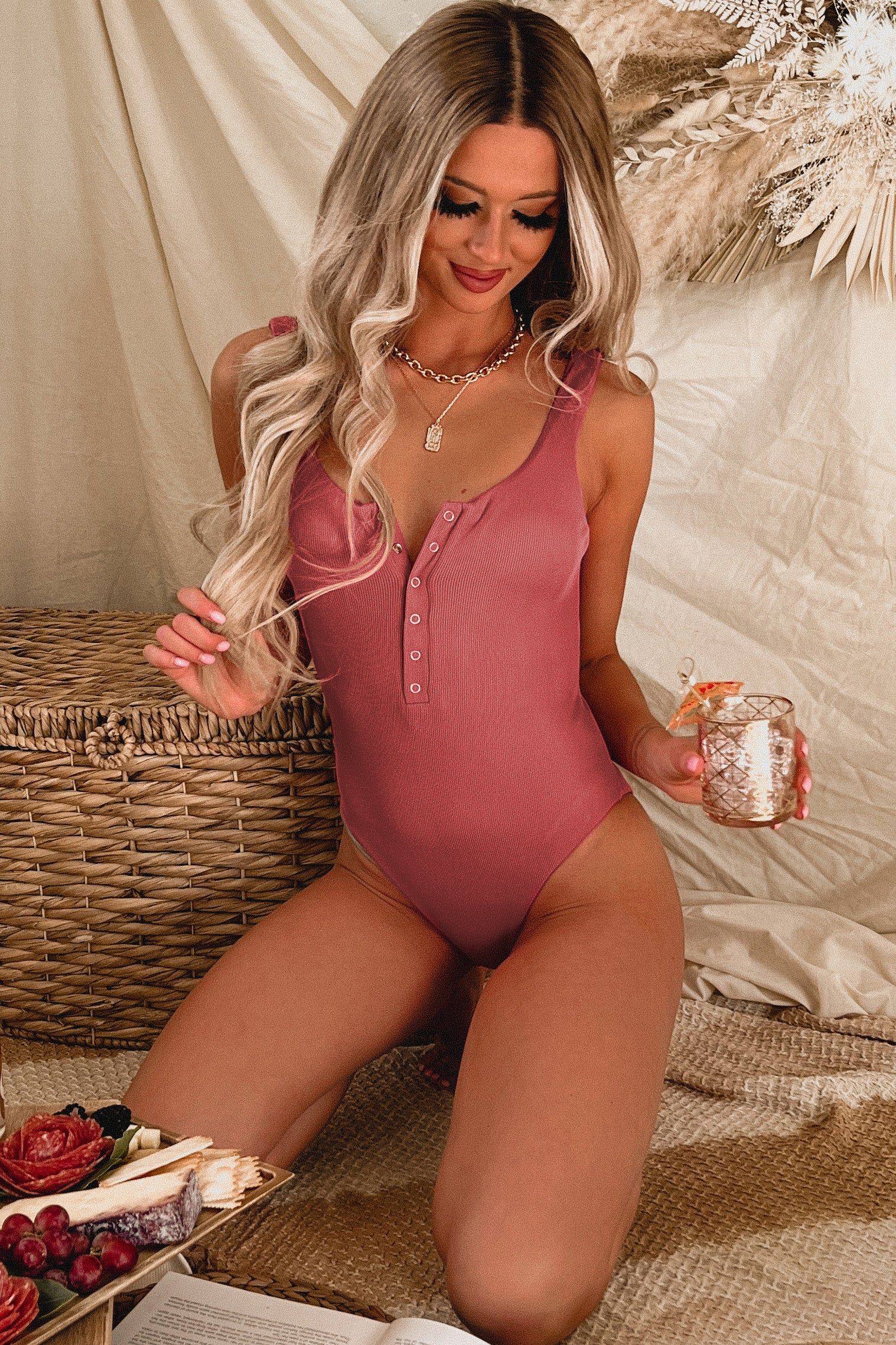 Dive Into Summer With The Perfect Bathing Suit Closure!
Selecting the right bathing suit closure is crucial to ensure your swimwear fits comfortably and securely. Whether you opt for the classic string tie, the secure clasp, the modern zipper, or the convenient front snap closure, each option has its unique benefits. Consider your body shape, activity level, and personal style to find the perfect bathing suit closure for a summer filled with fun, confidence, and style!