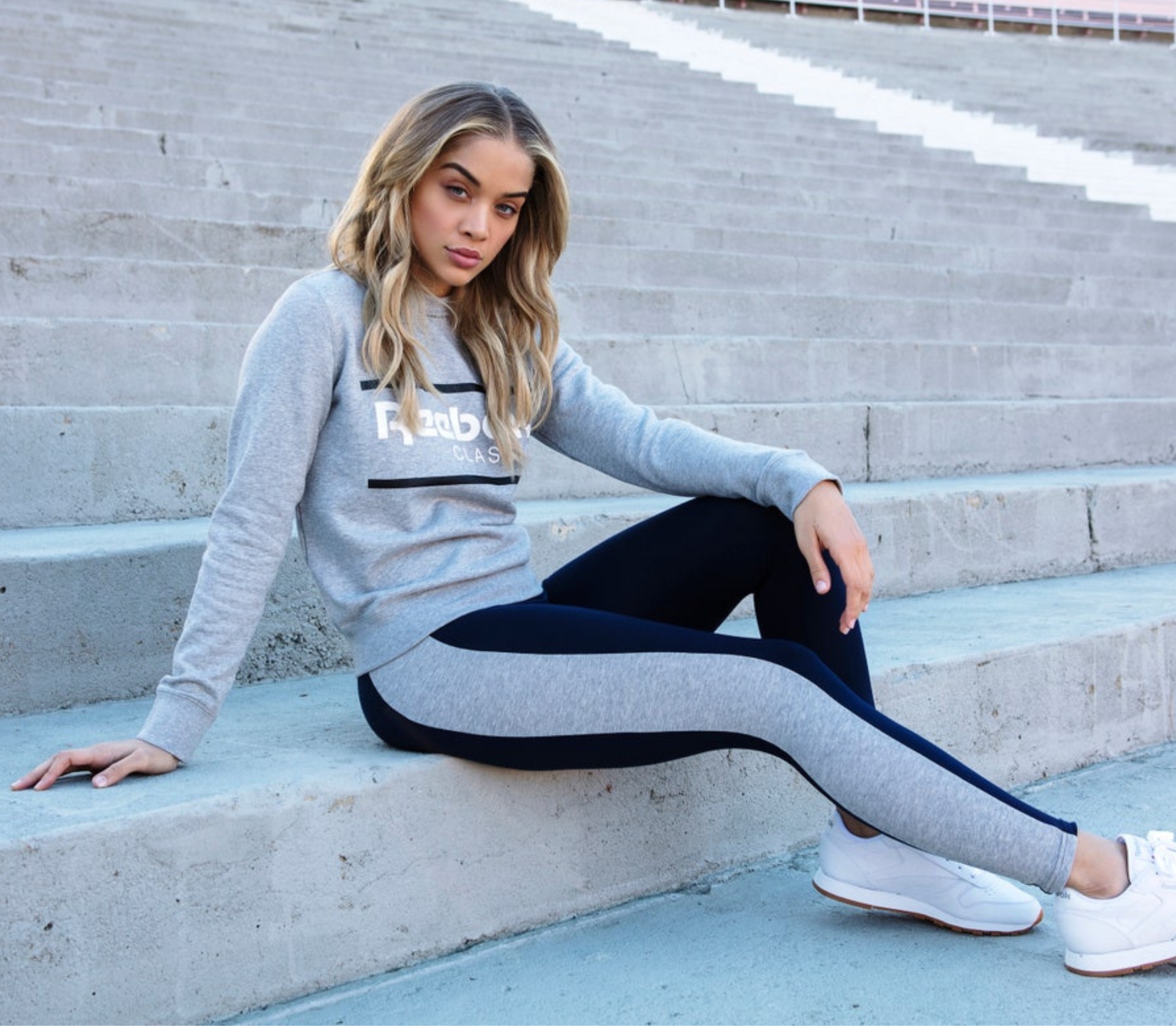 When it comes to women's workout gear, leggings are a staple in any fitness enthusiast's wardrobe. And with so many options available in the market, it can be difficult to choose the right one. However, one brand that has been gaining popularity among fitness enthusiasts and athleisure wear lovers alike is Reebok. Here are 7 reasons why you should consider investing in Reebok tights for your next workout:
Comfortable Fit
Reebok leggings are designed with a comfortable fit in mind. The fabric used is soft and stretchy, allowing you to move freely without any restrictions. The leggings are also designed to stay in place, so you don't have to adjust them constantly during your workout. Whether running, squatting, or doing yoga, Reebok leggings will move with you.
Moisture-wicking Technology
This is admittedly not a feature of all Reebok leggings, but it's definitely a feature worth mentioning. And if you just decided to buy Reebok women's tights for yourself, you won't regret going for a pair with this feature. One of the most important features of workout gear is its ability to wick away sweat. Reebok leggings with moisture-wicking technology are designed to pull sweat away from your skin, keeping you dry and comfortable throughout your workout. This is especially important during intense workouts, as sweat can lead to discomfort and chafing.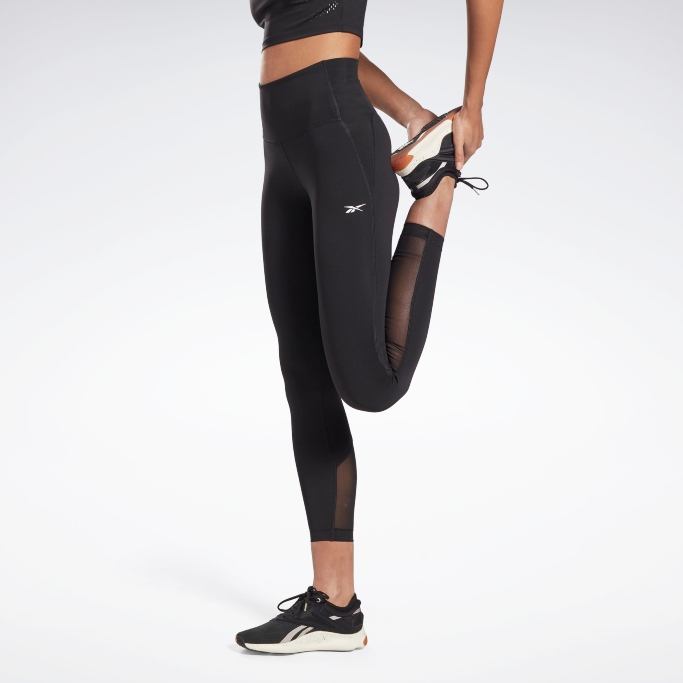 Versatility
Reebok leggings are versatile enough to be worn for a variety of activities. Whether you're hitting the gym, going for a run, or just running errands, Reebok leggings are a great choice. It's safe to say that Reebok leggings also make for a fashionable piece of clothing as well. They come in a range of styles and colors, so you can choose the pair that best suits your personal style.
Durability
Investing in a good pair of leggings is important, and Reebok leggings are known for their durability. The high-quality fabric is designed to withstand the wear and tear of regular use. This means you can wear them for months or even years without having to worry about them falling apart.
Compression Technology
This is another feature that you won't find in all Reebok women's tights, but the ones that do prove to be a good value for money. These Reebok leggings designed with compression technology can provide a number of benefits during your workout. Compression can improve blood flow and circulation, which can help reduce muscle fatigue and soreness. It can also provide support to your muscles and joints, reducing the risk of injury.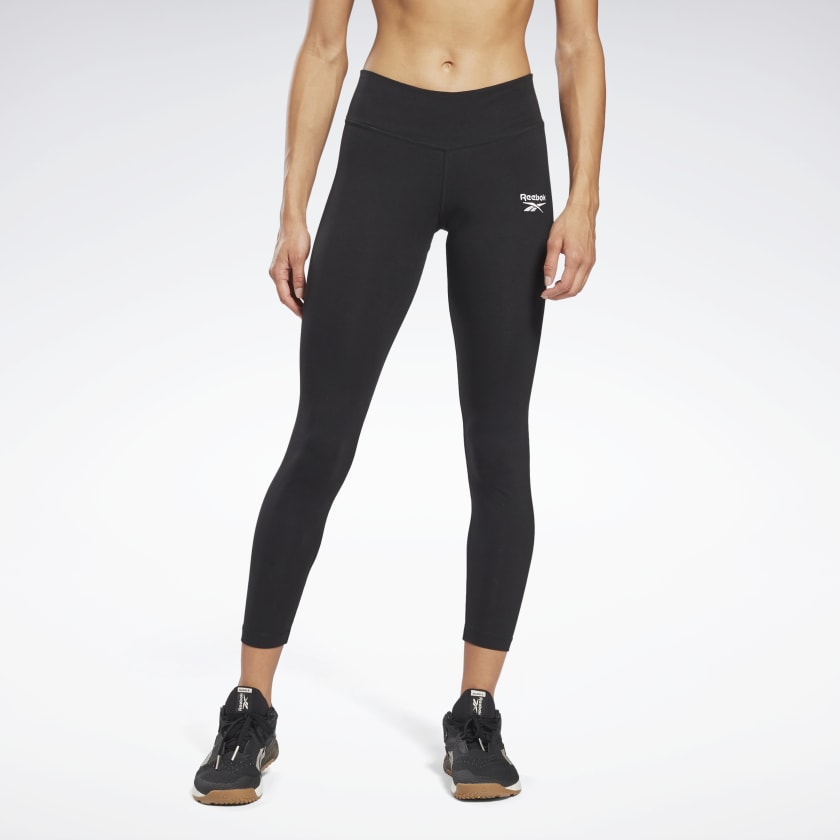 Breathability
Breathability is another important factor when it comes to workout gear. Reebok athletic or workout leggings are designed with breathable fabric that allows air to flow through, keeping you cool and comfortable during your workout. This is especially important during hot and humid weather, as it can help prevent overheating.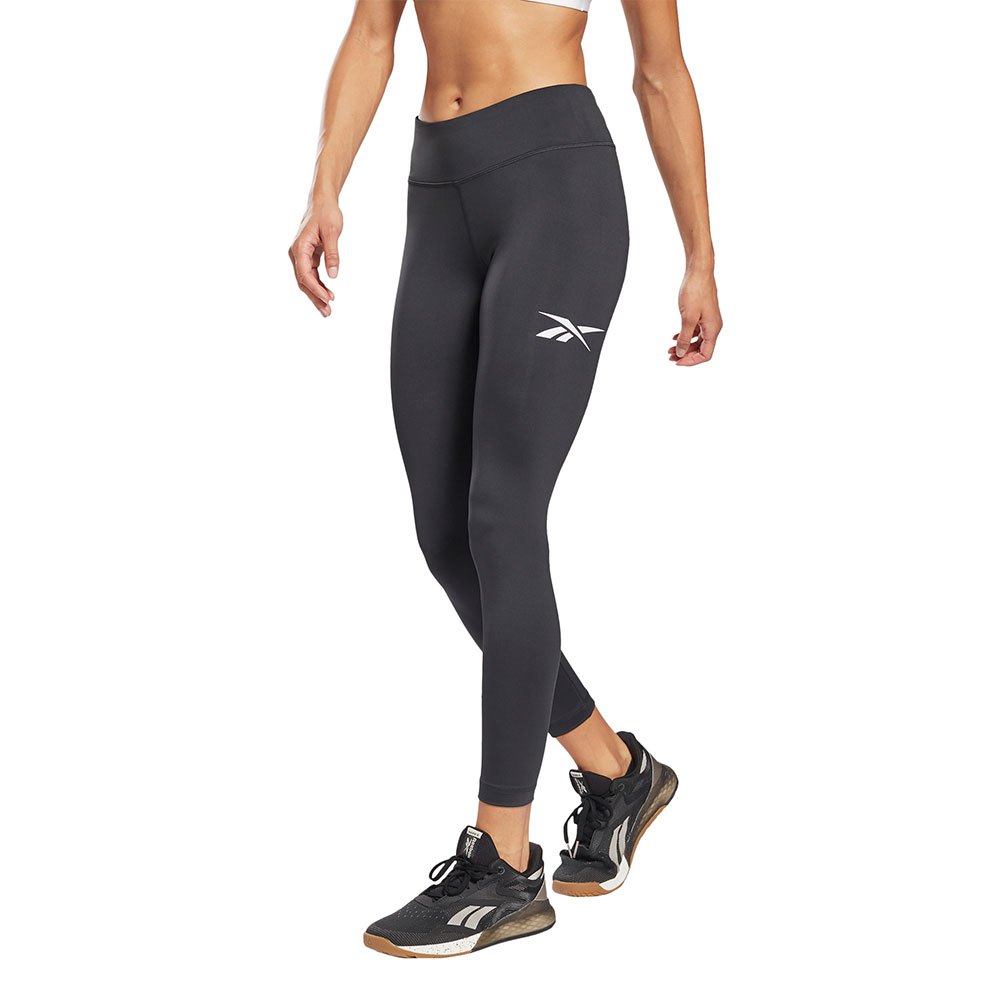 Trendy
Last but not least, Reebok leggings are stylish and trendy. They come in a range of colors and patterns, so you can choose a pair that suits your personal style. You can even mix and match them with other Reebok workout gear, such as sports bras and tops, to create a complete workout outfit.
Conclusion
Reebok leggings are a great investment for anyone who takes their fitness seriously. They are comfortable, versatile, durable, and stylish, making them a great choice for any workout or athleisure wear outfit. With their moisture-wicking technology, compression, breathability, and comfortable fit, you can feel confident and comfortable during even the most intense workouts. So why not buy Reebok women's tights today and see for yourself why they're becoming a favorite among fitness enthusiasts?