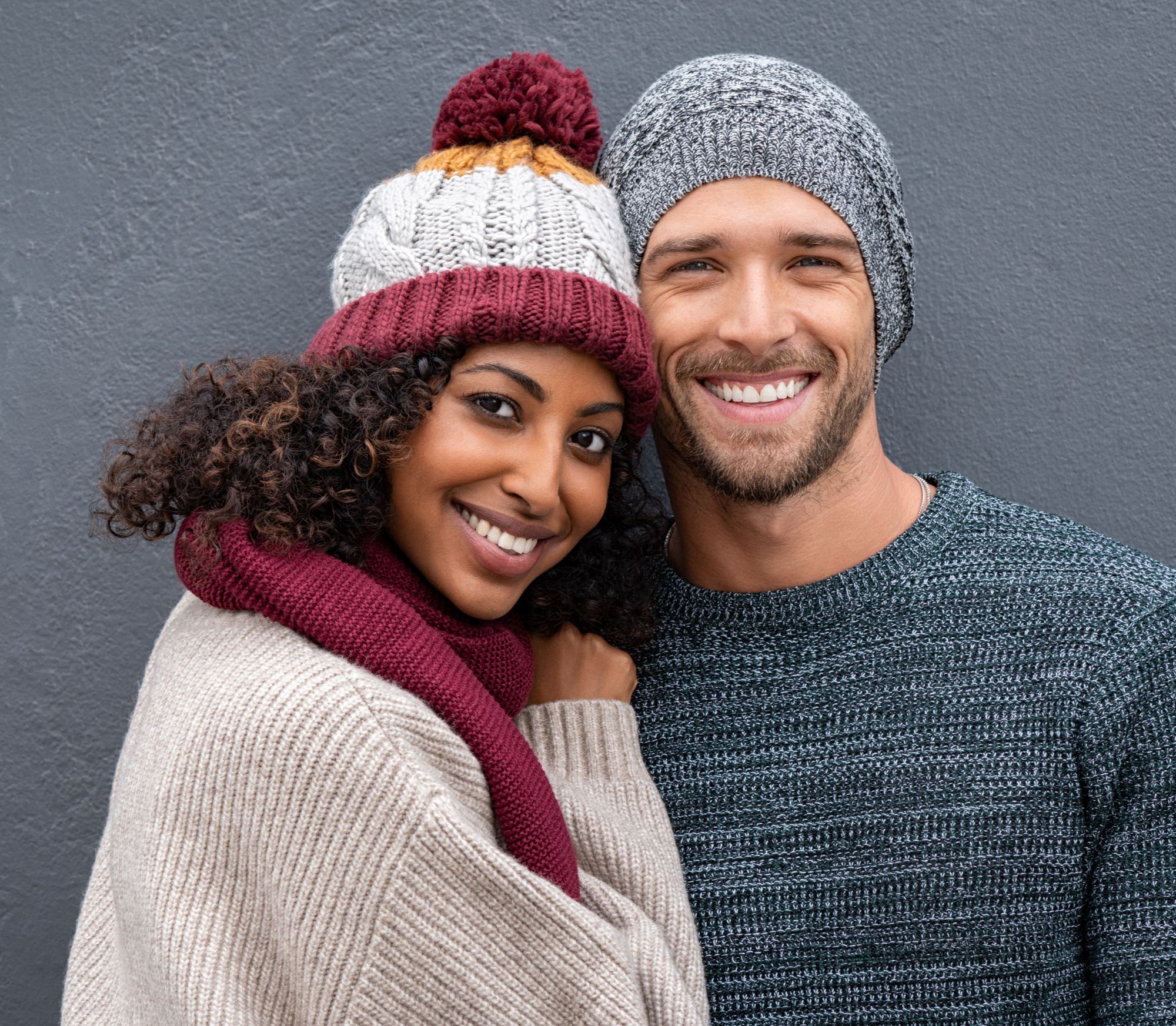 The fall season comes bearing many gifts, and no, we're not talking about Christmas only but also the chic yet cozy fashion trends that come with it. Now, even though winters are about keeping ourselves warm, you still don't need to compromise on fashion because of it. A smart dresser can layer an outfit while keeping it warm, trendy, and fashionable. And we are here to tell you how to do just that. Whether you're a man or woman, these are the top 5 closet essentials you will need to revamp your closet this fall. These classics keep you warm yet stylish and make getting dressed much easier throughout the season.
Structured Look with Beanies
In the cold weather, it is much preferable to wear warm materials such as wool. Beanies are the best example of this. Beanies work as a large blanket for your head which is also the most vulnerable part of your body. Contrary to popular opinion, beanies are a flattering and classy winter accessory. It's all a matter of how you wear it. If you have a smaller face, beanies with a looser style are always a good option, as they can add a bit of height to your face. Whereas for people with a longer face, beanies with a turn-back cuff and tighter style suit your face the best. A beanie can also protect your hair, as it can get quite frizzy and dry in the winter. All in all, beanies are a must-have for your winter wardrobe.
The All-Purpose Scarves
Scarves serve as the best layering garment one can have in their winter closets. These are always fun to style as they can be worn in many different ways, with every single one being trendy and elegant. One of the greatest reasons you should own a scarf for winter is its ability to protect you from catching a cold. Shopping for winter-appropriate fabric, your daily colors, and choosing the right length can enhance the beauty of your outfit. The cherry on top is scarves for both men and women. It all depends on how you style them.
Handsome Turtlenecks
Another surefire way to stay warm and up to date is stocking up on classic turtlenecks for your winter wardrobe. These are perfect for men and women as they are unisex clothing items. You can layer it up in multiple ways, but one of our favorites is with a sparkly skirt underneath. Layer it on your favorite dress skirt for a festive party or event. It gives you warmth, style, elegance, and whatnot! There are countless options.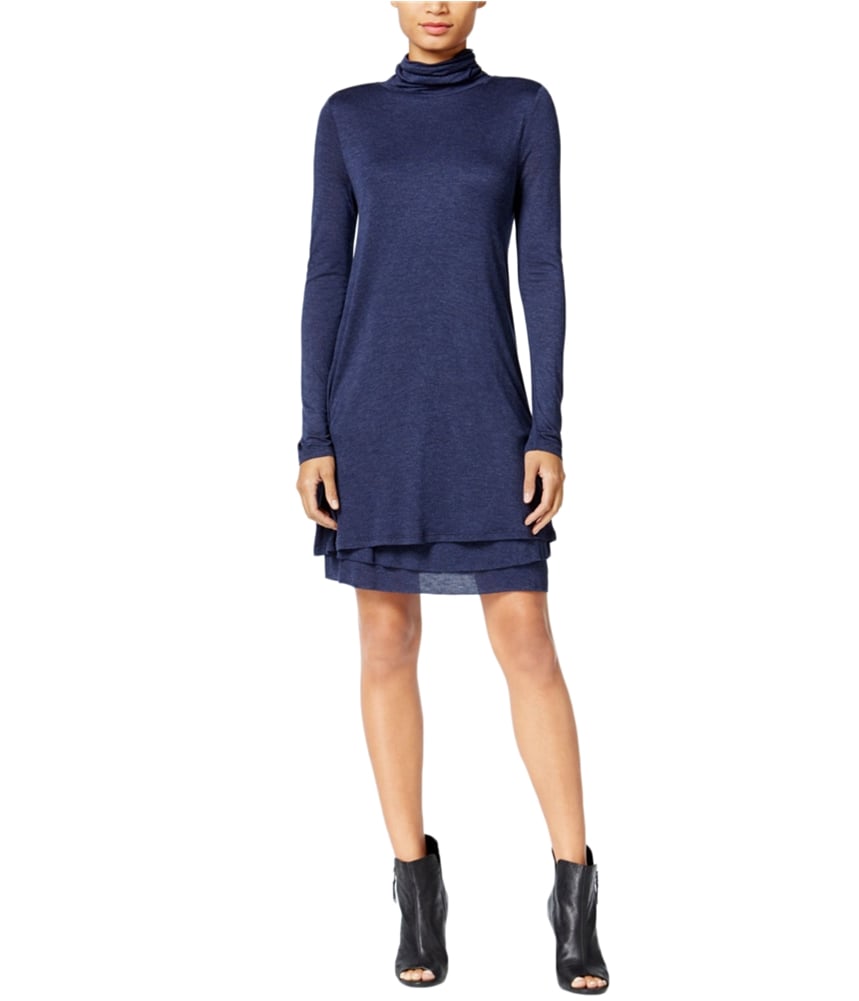 Jeans
So we talk about winter and forget to mention denim? Nah. That's not happening, sweetie. Though jeans cannot keep you warm, layering up with other pieces of clothing can help you maintain your body temperature. Shop for classic straight-leg, wide-leg, cropped, flared, and skinny jeans to wear in the fall season. Even if one category goes out of fashion, the other will return to the top of the heap. As far as the styling options are concerned, they are endless, darling. Whether you have a denim jacket or a denim skirt, denim jeans, or shorts, there's always a way to look as polished as you desire. Head to our denim category and find something for your winter wardrobe.
Hoodies
Hoodies have significantly transformed in terms of style and fabric in recent years. Not just that, but there was a time when you would see only teenage girls and boys wearing hoodies. But those days are gone. Whether you are a teenage girl or a 60-year-old adult woman, a hip or a stick-in-the-mud, owning a hoodie is a must in the fall season. Tags weekly has plenty of options for each size and age group to meet the demand and provide you with quality clothing items. Check you these awesome hoodies to keep you warm and safe this winter.