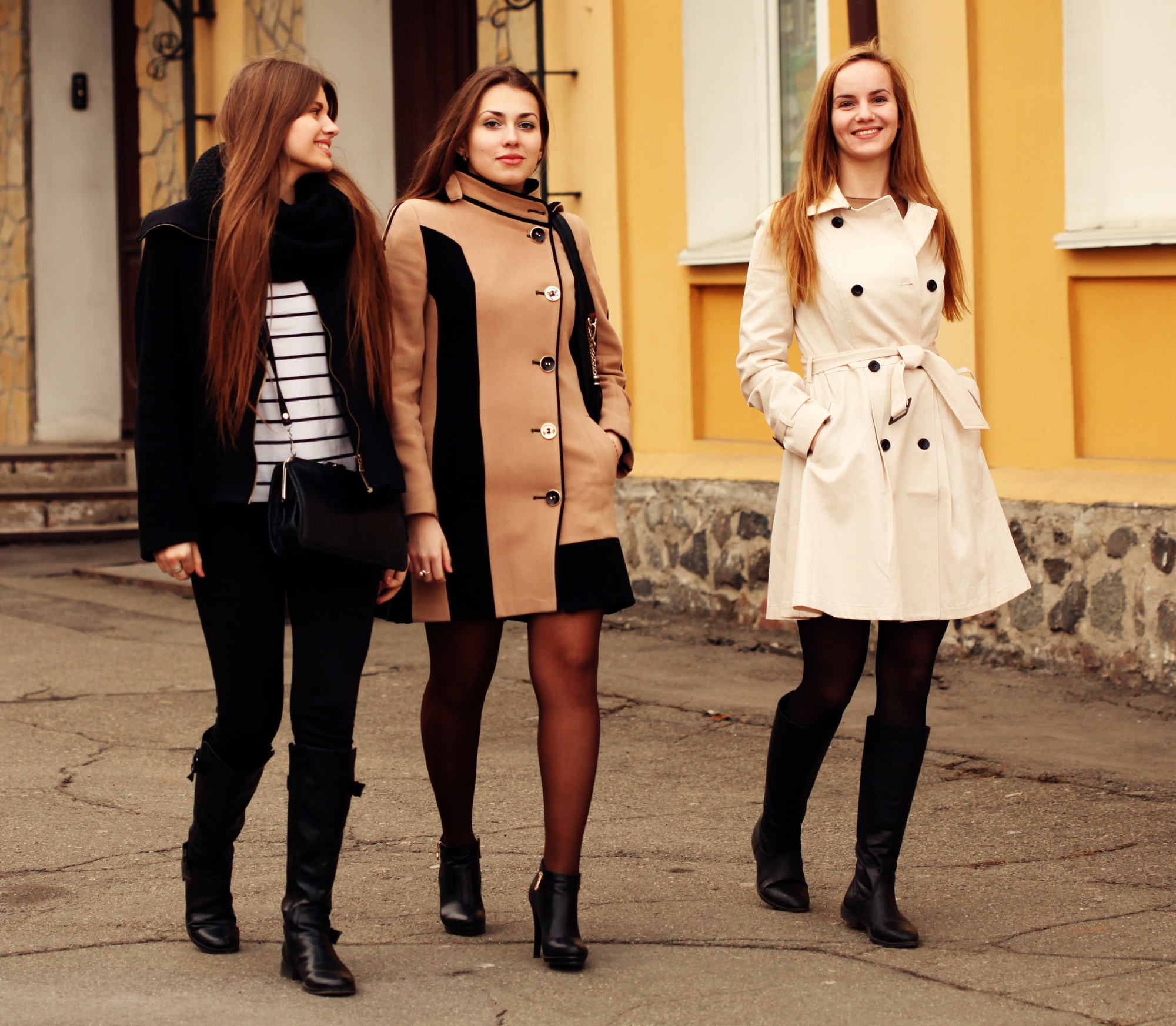 The wardrobe is one of the most important parts of an individual's image. It shows who we are and what we value. But with so many options and trends to choose from, finding the right pieces can be daunting. In this blog post, we will help you spruce up your wardrobe on a budget by sharing tips on how to shop for clothes intelligently and find affordable items that will look great on you. From finding sale items to tailoring your style, read on to learn how to save money and improve your wardrobe at the same time!
1. Stick To Neutrals
If you're looking for a wardrobe that will help you look your best without breaking the bank, neutrals are your go-to option. Here are some tips on how to incorporate neutrals into your wardrobe without spending a lot of money:
Start by assessing what neutrals you already have in your wardrobe and see if any pieces could use a little update. For example, jeans can be updated with a fun print or belt, an old top can be replaced with a new cardigan, and sneakers can be jazzed up with colorful laces.
Next, think about what neutrals you might want to purchase. A great place to start is with accessories. A pale pink scarf or earrings can give an unexpected pop of color to an otherwise neutral outfit, and a few inexpensive toggle buttons or necklace charms add character without breaking the bank.
When it comes to clothing items, consider buying versatile pieces that can be dressed up or down. For example, a simple blouse can be dressed up with high-end jewelry or sporting some fresh leggings for summer days spent outdoors. And since most colors tend to work well together, you don't need to worry about overdoing it when it comes to mixing and matching different neutrals together. Just make sure that each item in your closet has its unique style so that everything looks its best when worn on its own.
2. Invest In Basics
Many quality pieces of clothing can be had for relatively low prices if you know where to look. For example, skirts and blouses can be bought at secondhand stores or online, and boots and heels can be found at discounted stores or garage sales. Also, keep an eye out for trendy but affordable clothes that you can combine with more expensive pieces to create a polished look. Finally, consider using clothing as a way to express your personality. If you like wearing bright colors or prints, go for it! Just make sure that the overall cost of your outfit is reasonable.
3. Be Creative
If you're looking to spruce up your wardrobe on a budget, there are plenty of ways to do so. You can find trendy pieces that aren't too expensive, or you can raid your closet and pull out pieces you've had for years that you can repurpose into something new. Using second-hand clothes is a great way to achieve this. Not only is this a great way to get stylish clothes without spending a fortune, but it's also good for the environment. If you're careful about what you buy and don't end up tossing in anything that's in poor condition, secondhand shopping can be a very sustainable option.
4. Choose High-Quality Pieces Over Low-Quality Ones
When it comes to your wardrobe, you don't have to spend a fortune to look great. There are plenty of budget-friendly pieces that can help you look sharp.
First, think about what style you want to project. Do you want a classic look or something more modern? Once you've decided on a style, start looking for pieces that reflect that vibe.
Some good options for budget-conscious fashionistas include high-quality basics like denim and tees and versatile pieces like trench coats and blazers.
If you're looking for something more daring, go for prints and bright colors. And lastly, don't forget about accessories! A good pair of earrings or a stylish hat can add just the right amount of pizzazz to any outfit.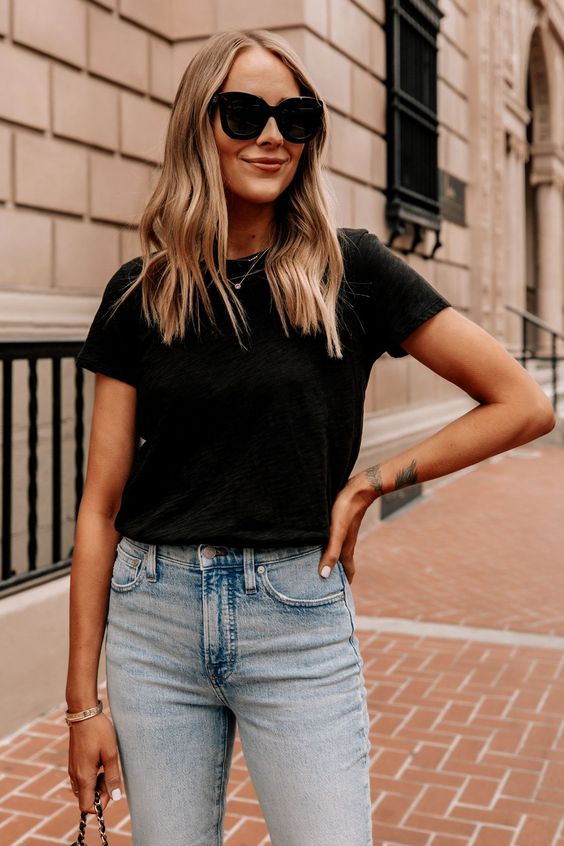 5. Use Seasonal Trends to Your Advantage
There are many ways to spruce up your wardrobe on a budget. One way is to use seasonal trends. For example, if you want to wear something warm for winter, go for a coat or sweater that incorporates some furry fabric. If you're looking for something lighter and airier for summertime, consider opting for some blouses or skirts with lots of floral prints.
Being aware of what's in style at different times of the year can help you save money on your Wardrobe upgrade!