The summer is a great time to break out of your comfort zone and try something new with your style. If you're stuck in a rut or simply don't know where to start, don't worry. In this post, we'll show you some of our favorite summer outfits and how you can recreate the look with them. Keep reading.
Pre-Fall Transitional Pieces – Kristy by The Sea
This outfit is easy to style into a variety of looks that are perfect for any occasion. So whether you're headed to the office or out for a night on the town, you'll be prepared with the perfect outfit for your pre-fall transition.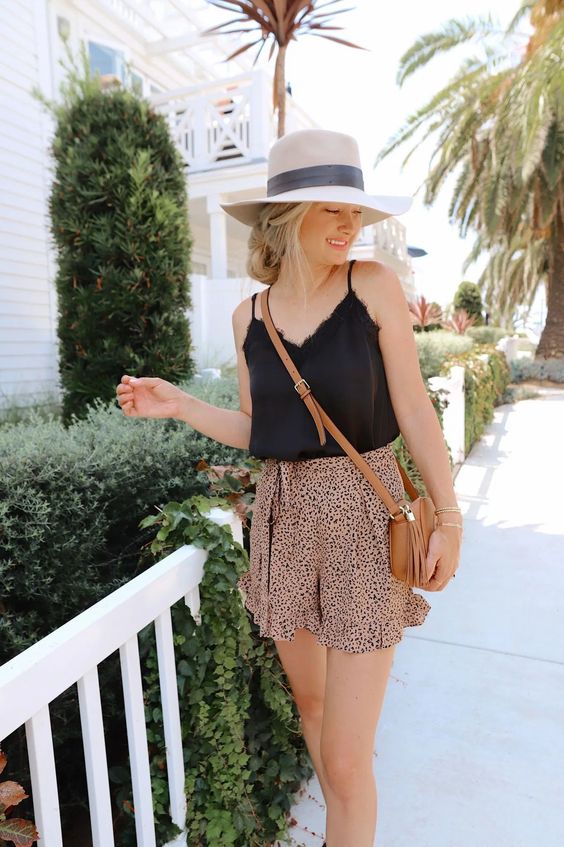 Karina Style Diaries
Karina style has different outfit outlooks suitable for summer. The first look is casual jeans and tee outfit that can be dressed up or down depending on the occasion. The second look is a flowy dress perfect for a summer day spent outdoors. The third look is a chic sundress ideal for a lunch date or afternoon stroll. And lastly, the fourth look is a stylish maxi dress perfect for an evening out.

Each of these looks can be easily recreated using items you likely already have in your closet. So, if you're looking for some inspiration on how to style your summer wardrobe, be sure to check out Karina Style Diaries!
Summer Tank Tops
Summer tank tops are a great way to stay cool and stylish during the warmer months. There are many different designs to choose from, so finding the perfect one for your style is easy. Whether you prefer a loose fit or a more fitted look, there is a tank top out there for you.

Pairing a summer tank top with shorts is always a good idea, but don't be afraid to get creative and experiment with other looks as well. You can tuck your tank into a skirt or trousers, or even layer it over a collared shirt for a more put-together look. And of course, don't forget about accessories! A straw hat and some sunglasses are the perfect finishing touches to any summer outfit.
Petite Friendly Pumps & Push Ups
Summertime is the perfect opportunity to break out the cute, feminine dresses and skirts you've been dying to wear all year. But if you're like most petite women, you probably have a love-hate relationship with your clothing. On one hand, you love how cute and flattering dresses can be. On the other hand, you hate how difficult it is to find clothes that fit!

If you're on the hunt for some summertime staples that will fit your petite frame, here are some of our favorite petite-friendly pumps and push-ups to help you create the perfect summer outfit:

Pumps:

Women's Heels are always a great way to add a touch of glamour to any outfit. But if you're petite, you know that finding a pair of pumps that doesn't make you look like a child can be a challenge. Look for a pair with a low heel and a pointed toe – this will help elongate your legs and make them look miles long!

Push-Ups:

A good push-up bra can be your best friend when it comes to creating a summer outfit that looks amazing on your petite frame. Not only will it give you some extra lift and cleavage, but it will also help define your waistline.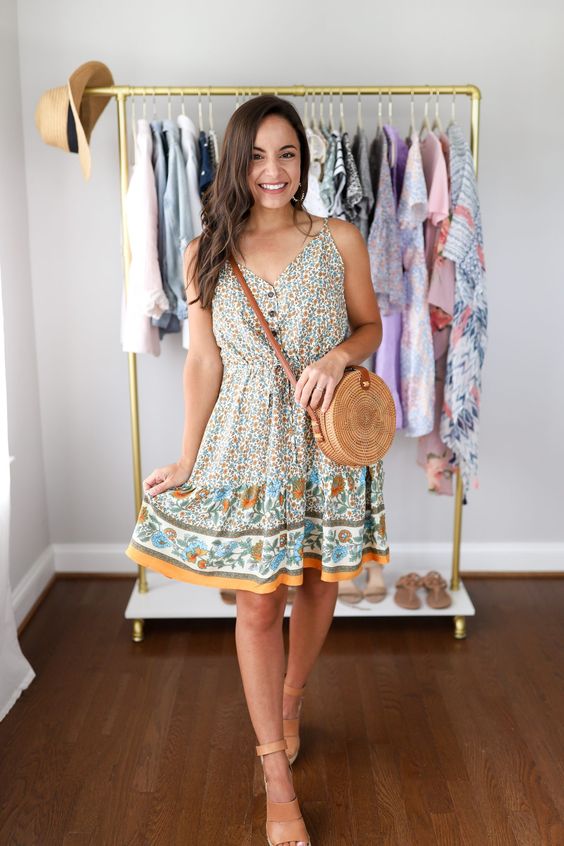 Summer Ready Tops and Jeans
To get the look, start with a pair of high-waisted denim shorts. If you don't have any, no worries! You can easily DIY a pair by cutting off an old pair of jeans. Next, add a cute crop top. For a more casual look, try a tank or tee. And if you want to dress it up, go for a pretty blouse or off-the-shoulder number. Finally, accessorize with some simple jewelry and you're good to go!