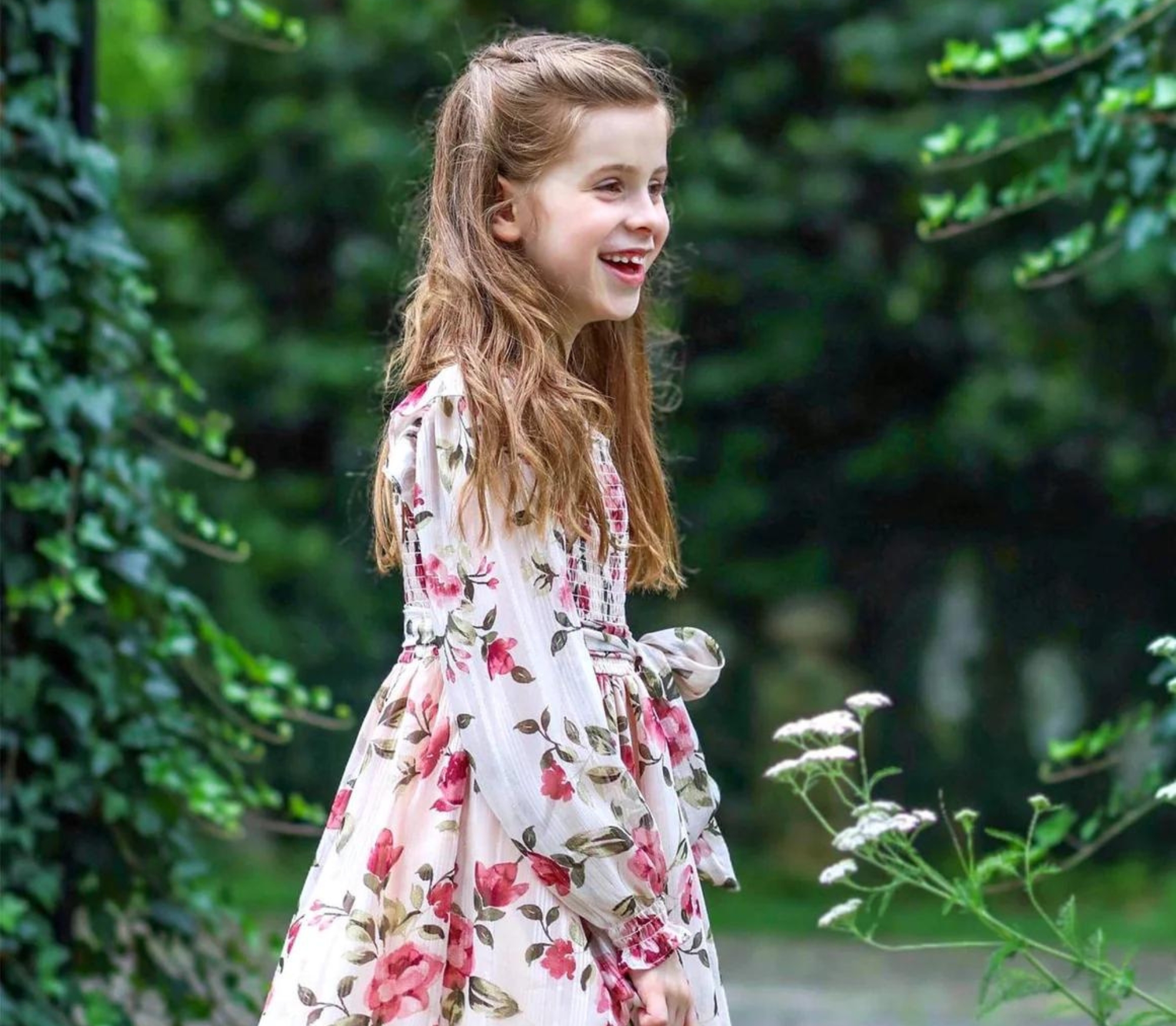 When it comes to dressing up your little ones, finding versatile and stylish outfits can be a challenge. However, Bonnie Jean Kids' tank dresses come to the rescue with their unbeatable combination of comfort, fashion, and adaptability. Whether your child is heading to a playdate or attending a festive party, these girls' tank dresses are perfect for every occasion. Let's dive into the world of Bonnie Jean Kids' tank dresses and explore their versatility which makes them a wardrobe essential for your little fashionistas!
Comfortable And Playdate-Ready
Bonnie Jean Kids' tank dresses are crafted with utmost care to provide maximum comfort for active playdates. Made from soft and breathable fabrics, these dresses allow for unrestricted movement while keeping your child cool and comfortable. The tank-style design ensures easy arm movement, making it ideal for running, jumping, and exploring the world around them. Let your child be the center of attention during playdates with these fun and comfortable girls' tank dresses.
Casual Chic For Everyday Adventures
Beyond playdates, Bonnie Jean Kids' tank dresses offer a casual chic look for everyday adventures. Just check out this bodycon tank dress for example. With their vibrant colors, adorable prints, and trendy designs, these dresses add a touch of style to your child's wardrobe. Whether it's a trip to the park, a family outing, or a casual gathering, these dresses effortlessly combine fashion and comfort, allowing your little ones to shine wherever they go.
Effortless Elegance For Parties
When it's time to dress up for special occasions or parties, Bonnie Jean girls' tank top dresses are the go-to choice. Their versatility extends to formal events, where they can style up the dress with the right accessories. Add a cute cardigan, a pair of ballet flats, and a stylish headband, and voila! Your child will be the belle of the party. With various lengths, patterns, and embellishments available, these dresses ensure your little fashionista steals the show while feeling comfortable and confident.
Easy To Style And Layer
One of the best features of Bonnie Jean Kids' tank dresses is their compatibility with layering. As the weather changes, you can easily pair them with leggings, tights, or a cozy jacket to create a trendy layered look. Throw on a denim jacket for a relaxed and casual vibe or add a colorful cardigan for a touch of warmth and style. The possibilities are endless, and your child's outfits will always remain fresh and exciting with these versatile dresses.
Quality And Durability
Bonnie Jean girls' tank top dresses are crafted with meticulous attention to detail, ensuring long-lasting quality. The fabrics are chosen for their durability and ability to withstand the energetic lifestyle of children. These dresses can handle countless adventures, and multiple washes, and still look as good as new, making them a practical and worthwhile investment for your child's wardrobe.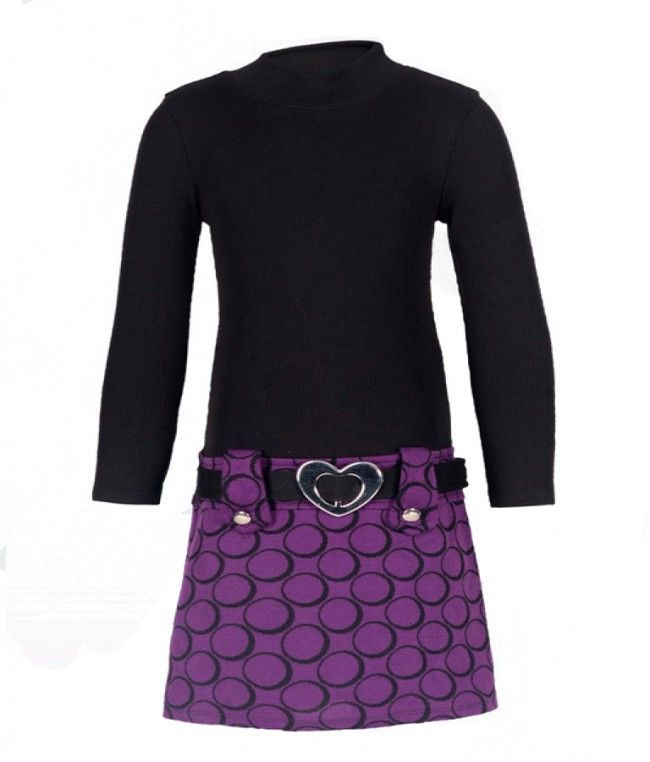 Conclusion
From playdates to parties, Bonnie Jean Kids' tank dresses offer unparalleled versatility and style. They provide comfort for active playdates, casual chic for everyday outings, and effortless elegance for special occasions. With their compatibility for layering and durable construction, these dresses become a go-to choice for parents looking to dress their little ones in fashionable yet practical outfits. Let your child's personality shine through with Bonnie Jean Kids' tank dresses, and watch them steal the spotlight wherever they go!