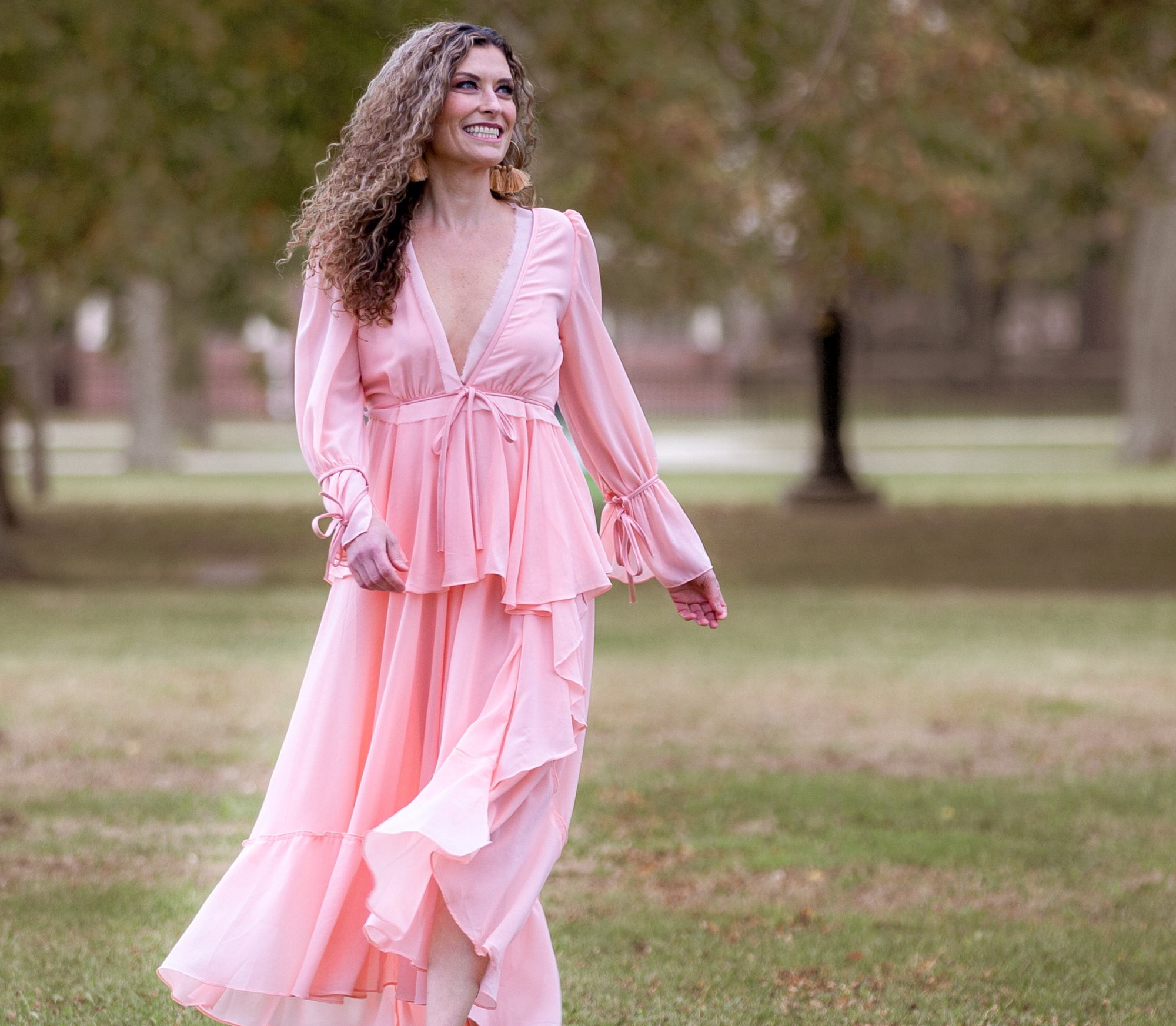 Yep! There are days when looking fashionable as a lady can seem such a herculean task, especially if you aren't naturally big on fashion. Well, looking trendy doesn't have to be that difficult. All you need is some fashion essentials in your closet. So here are five women's dresses every wardrobe must have.
Five Women's Dresses Every Wardrobe Must Have
The Little Black Dress
I begin with the one I believe tops every list of classic wardrobe essentials; the little black dress. This timeless piece of clothing is also called LBD for short and is one of the most versatile clothes you can have.
There are various designs and styles available, and you'll find different sizes as well. So, we advise that you choose a black dress with the simplest design. Women's Black Dresses allows you more freedom on what to combine with the dress if you wish to. Despite what we say, you should still go for the one that makes you shine like the star you are.
An A-Line Dress
An A-line dress is an all-time favorite among many fashionistas, and for good reason. A-line dresses create a flattering silhouette on you and enhance your overall feminine outlook. This dress works for any social outing, all year round.
As the name implies, an A-line dress that's smaller at the top, or has a skirt that's close-fitting at the hips and flares downwards towards the hemline. It's usually a loose-fitting dress whose shape resembles the alphabet A.
You can combine your A-line dress with several accessories. You can opt for a simple casual look by choosing some flat sandals, a simple pendant necklace, and a small clutch to combine with that floral dress. Or you can go for the sophisticated look by pairing your plain A-line with a pair of pumps or heel sandals. Add a belt to further accentuate your curves and a handbag finishes the ensemble.
A Sheath Dress
This is another must-have dress, thanks to its versatility. You can wear this dress for any formal, or work-related outing, and it also suits all evening outings perfectly. Another plus for sheath dresses is they suit all body sizes.
A women's sheath dress by design hugs your body and accentuates all the right curves. They come in different styles as well, with most having no sleeves at all. Their hemlines can also vary from mid-thigh to mid-calf, although those longer than mid-thigh have a slit at the back to make walking easier. Add some jewelry and rock your dress in a pair of heels.
Long Dress
This should serve as an alternative to the little black dress. While a little dress makes you look chic, a long dress is all about elegance. If you need the perfect dress for dinner parties and balls, then we present to you the long dress.
Like all the dresses on this list, the long dress comes in different styles, from the snug fitting to the loose fitting. Whichever style you opt for, you still get a dress that makes you glamorous.
A tip on choosing the right type of long dress for your wardrobe; consider the one with a neckline that flatters your shape, and also consider the sleeve length you'll be most comfortable with.
Shirt Dress
The last on this list, but in no way the least important is the shirt dress. This dress– which has its origin in men's shirts– is another versatile piece, worthy of being a must-have. In fact, I rank it high among any list of wardrobe must haves for every teenage girl.
Although a shirt dress isn't fitting for any formal event, you may not find the right combination to make it suitable for work. However, work and formal events aside, a shirt dress offers you limitless looks and vibes to try out as you complement it with different clothing and accessories.
Conclusion
We assure you, with these dresses in your wardrobe, it's gonna be easier to get yourself ready for just about any outing. Stay fashionable.