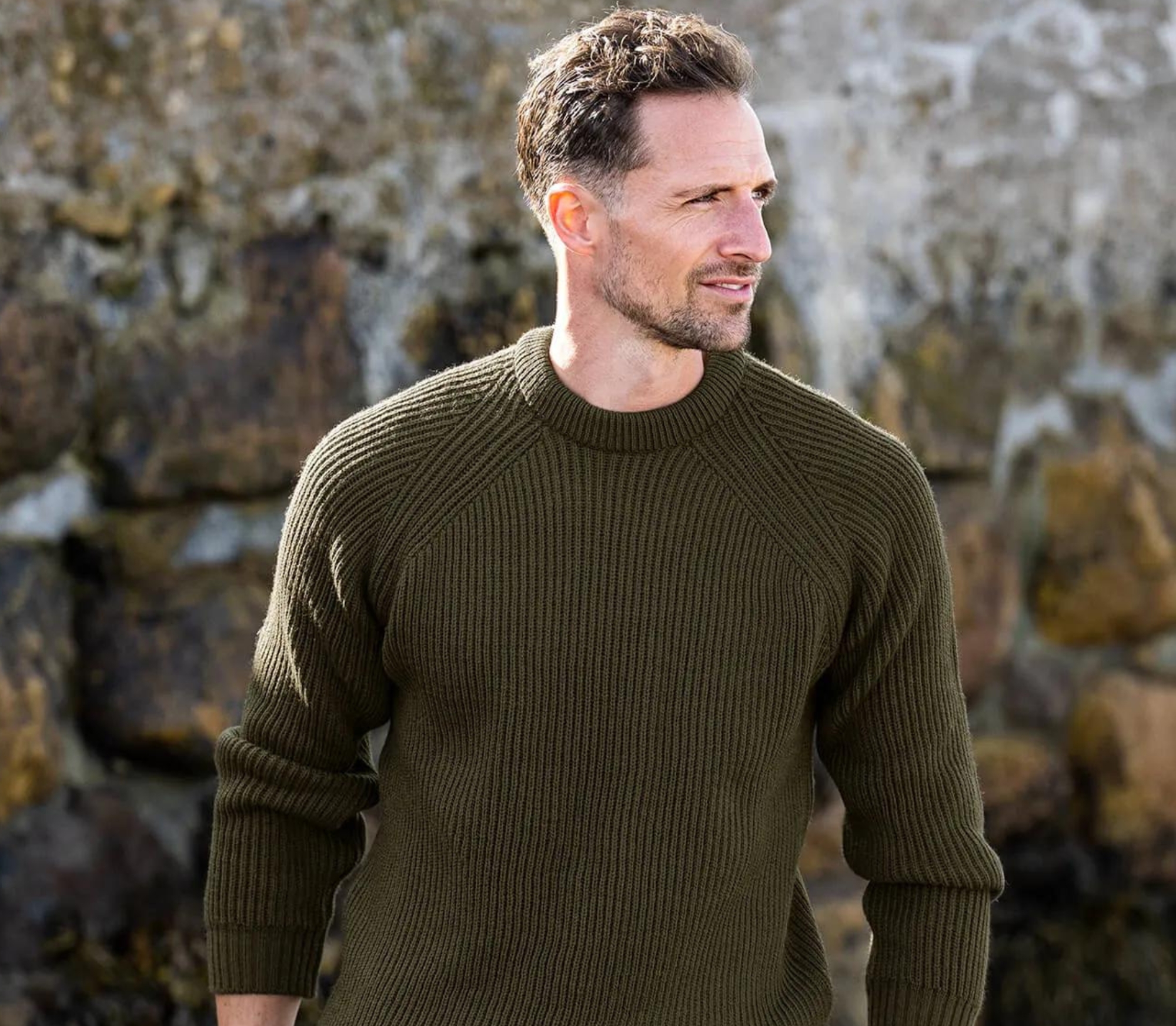 As the weather starts to cool down, it's time to start thinking about cozy and comfortable clothing options. When it comes to keeping warm, there are few things more essential than a good sweater.
If you're on the hunt for the perfect sweater, you might want to consider I-N-C sweaters. Here are seven reasons why I-N-C sweaters are the best and why you should buy unisex sweaters for this winter!
Buy Unisex Sweaters For This Winter
Cable Tunic Pullover Sweater– Quality Materials
This cable-knit sweater is one of the best-selling pieces from the I-N-C sweater collection. Available in many colors, this sweater is made up of high-quality acrylic, nylon, and wool! That's one of the reasons why I-N-C sweaters are always my top choice!
I-N-C sweaters are made from high-quality materials that are designed to last. They use a variety of fabrics including cotton, wool, and cashmere to create soft, warm, and comfortable sweaters.
The materials are also durable, which means that you can wear your I-N-C sweater for years to come.
Women's Ombre Pullover Sweater– Stylish Designs
I-N-C sweaters are designed with style in mind. Whether you're looking for a classic cable knit sweater or something with a more modern twist, I-N-C has a wide range of designs to choose from.
Their sweaters are available in various colors and patterns, so you're sure to find something that suits your style.
This womens ombre pullover sweater is a perfect fit to make you the next fashionista in town! With pretty pastel colors fading into each other, it makes up a great day outfit for a breezy winter evening!
Women's Cable-Knit Cardigan Sweater– Extremely Versatile
One of the great things about I-N-C sweaters is that they're incredibly versatile. You can dress them up or down depending on the occasion. Pair a chunky sweater with jeans and boots for a casual look, or dress it up with a skirt and heels for a more formal occasion.
This womens button-up sweater is one of the most fashionable pieces in the I-N-C sweater line. The best part about this sweater is that you can wear it in so many different ways.
Either layer it with your favorite tees and coats, or wear it on its own– it will always look absolutely ravishing for a cool yet casual look!
Women's Mock Neck, Bell-Sleeved Sweater– Comfortable Fit
I-N-C sweaters are designed to be comfortable to wear. They're not too tight or too loose, and they're available in a range of sizes to ensure a perfect fit. You'll feel cozy and comfortable all day long in an I-N-C sweater.
This cute womens bell-sleeve pullover sweater will make you feel easy and comfy, thanks to the soft material. It is designed in a way that keeps you warm but is also breathable at the same time. It feels soft on the skin and you can look like a total diva and still feel super comfortable in this sweater!
Can it get any better?
Men's Sweater Vest– Easy Care
I-N-C sweaters are easy to care for. They're machine washable, which means you don't have to worry about taking them to the dry cleaner. Just toss them in the wash and they'll come out looking as good as new.
This classy gold piping sweater vest for men is the perfect example of this. With a full-zip closure and golden piping, this sweater vest is the epitome of street fashion.
With ribbed hem and cuffs, this sweater vest also is one of the snazziest I-N-C sweaters this season. Now you can absolutely rock your winter look with minimal effort with this super cool sweater vest!
Men's Textured Cardigan Sweater– Super Affordable
Despite their high quality and stylish designs, I-N-C sweaters are affordable. You don't have to break the bank to add a few I-N-C sweaters to your wardrobe. They're a great investment piece that will last for years to come.
This classy front-zip cardigan sweater will cost you only $27.38 which is such a steal price for such a high-quality sweater!
You will feel luxurious and royal in this super chic and stylish cardigan sweater– perfect to make a statement if paired with the right kind of lavish shoes!
Men's Striped Pullover Sweater– Eco-friendly
If you're someone who is conscious about the environment, you'll be happy to know that I-N-C sweaters are eco-friendly. They use sustainable materials and production methods to create their sweaters, which means you can feel good about your purchase.
Like this mens striped pullover sweater that is super soft and made up of sustainable materials, you can find many other options at I-N-C that will satisfy your inner environmentalist!