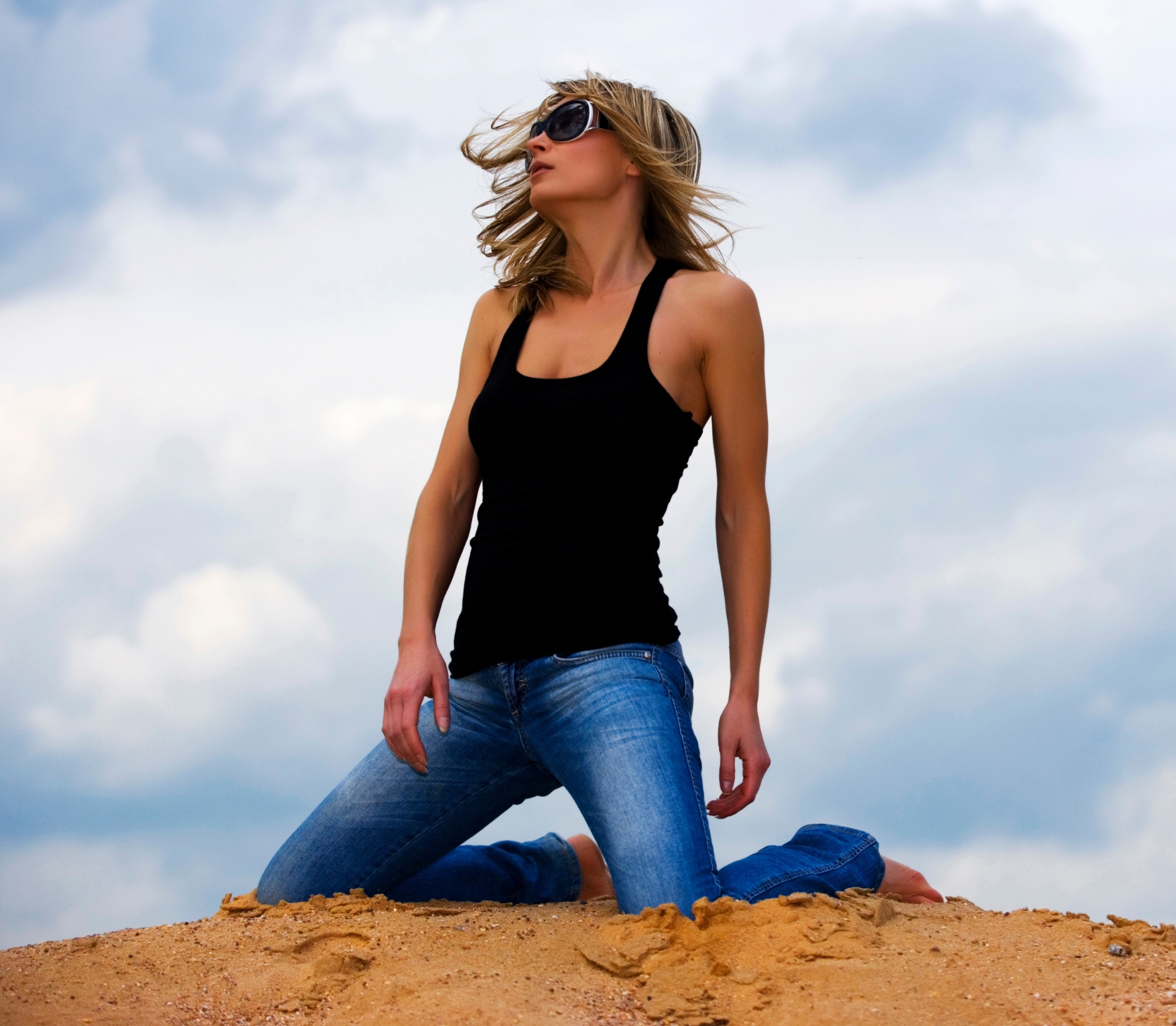 It's an undeniable truth that designer jeans for women are a must-have. And to meet the specific needs of every woman out there, designers have produced numerous options in the market. If you're planning to buy the best designer jeans for women, you'll meet endless options. That is to say; your shopping process will be a wee bit intimidating because you have to choose from a heap of them. Nonetheless, you don't have to worry, as this is where this article comes in to save you. Ahead, find the best designer jeans for women that will give you that glamorous feeling.
Joe's the Charlie Skinny Fit Jeans
There's no cooler pair of jeans than the Charlie skinny fit jeans. And to crown it, if you choose black paper, it just complements every other item you want to wear. The skinny pair of jeans is going to snuggle and hug your skin. You'll find this outfit good when you want to show off your leg's shape. The jeans are stretchy and available in different sizes and cuts.
Ecko Unltd Ankle Skinny Jeggings
As a superwoman, you'll need a change from showing off some of your thighs. Have you thought about flaunting your shapely legs? This pair of jeans is going to help you do exactly that. It's popular for being fit, comfortable and cute. Further, it gives the feel of leggings due to their flexible nature. Consider this outfit cool for that adventure when you plan to take an outdoor walk.
Free People Distressed Regular Fit Jeans
You're missing a lot if your wardrobe doesn't have this pair of jeans. The rips in this outfit make you stand out in a crowd. Whenever you decide to go trendy and stylish, get yourself the free people distressed regular-fit jeans. Moreover, it reveals a touch of your personality.
Joe's Gathered Hem Skinny Fit Jeans
Still, here is another pair of jeans that guarantees you flexibility. Super for dates, night outs and all weekend parties. Even when you're catching a plane, the outfit is on point. To make them more stylish, combine them with sneakers or heels.
Silver Jeans Embroidered
There's something special with this pair of jeans: It's perfect for all ages. Since they're stretchy, they'll accentuate your hips and give you a chic appearance. Styling them isn't difficult, as they match booties, sneakers and flats well.
Vans Denim Skinny Fit Jeans
These denim jeans will make you feel confident and elegant. Many skinny-fit jackets start falling off as they age. But, this is exceptional. Even after washing, the size doesn't alter.
Joe's the Charlie Pearl Skinny Fit Jeans
Do you want to get a little bit girlish but trendy? Go for these pearl skinny-fit jeans. Its design is flattering but cool enough for all casual events. Thus, why not get yourself a pair and prepare for blissful moments?
Many women love either wide-leg or skinny jeans. Regardless of your choice, these outfits are a critical staple for every woman's wardrobe. And to crown it, women's jeans are not going anywhere soon. If anything, the designers are bringing more styles to suit their client's demands. Therefore, it's time to buy these best designer jeans for women and look good. You won't have an overwhelming shopping experience, as all these jeans for women are available in one collection, tagsweekly.com.