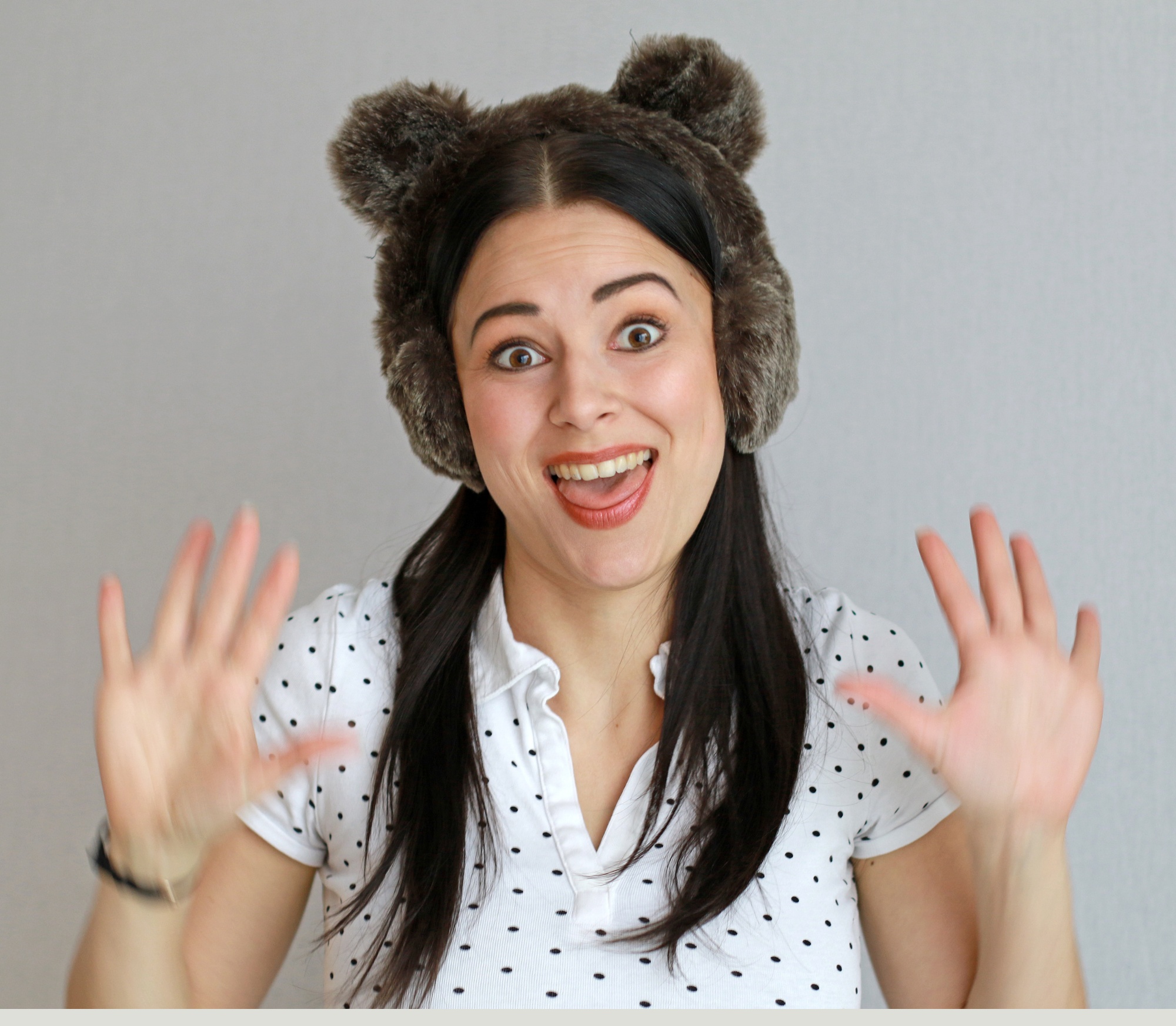 The winter season may be brutal at times, requiring you to wear layers upon layers of clothes. Although, this will keep you warm, the downside will also make you look like a grizzly bear. To prevent this, I have put together some insanely ravishing outfit ideas to go with your earwarmer headbands!
Flaunt it with an oversized Sweater!
The best kinds of ear warmer headbands for women are the ones that are knitted, woven, or crocheted. They are extremely cute and fashionable all the while serving their purpose. One way you can absolutely rock a woven ear warmer headband is by matching or contrasting it with an oversized sweater.
You can choose something mellow for casual hangouts. A light beige pullover sweater with skinny fit black denim would look ravishing with this cute, fuzzy ear warmer headband for women mentioned above. If you want to go for a quirky look for the holidays, then you can pair the same headband with your Christmas pullover sweater!
Knitted dress to impress!
Knitted or woven dresses are not very popular nowadays but if paired with the right accessories, they can be the new hottest outfit of the year. Imagine a white chunky knit dress and pairing it with black leggings? Cool, no? Now take that image and turn it into a reality, and I am sure you will be setting a new trend. Adding a scarf and a cute ear warmer headband will only make this outfit a definite head turner!
Secondly, knitted dresses are so underrated, it breaks my heart. I mean, you can literally wear these anywhere! It can be worn on a nice, cozy date, or a movie, or just a casual hangout with your friends. And it is such an adaptable piece of clothing; it can be paired up with scarves, mufflers, leggings, coats, cardigans and what not! Hence, making it a great outfit to pair your ear warmer headbands with!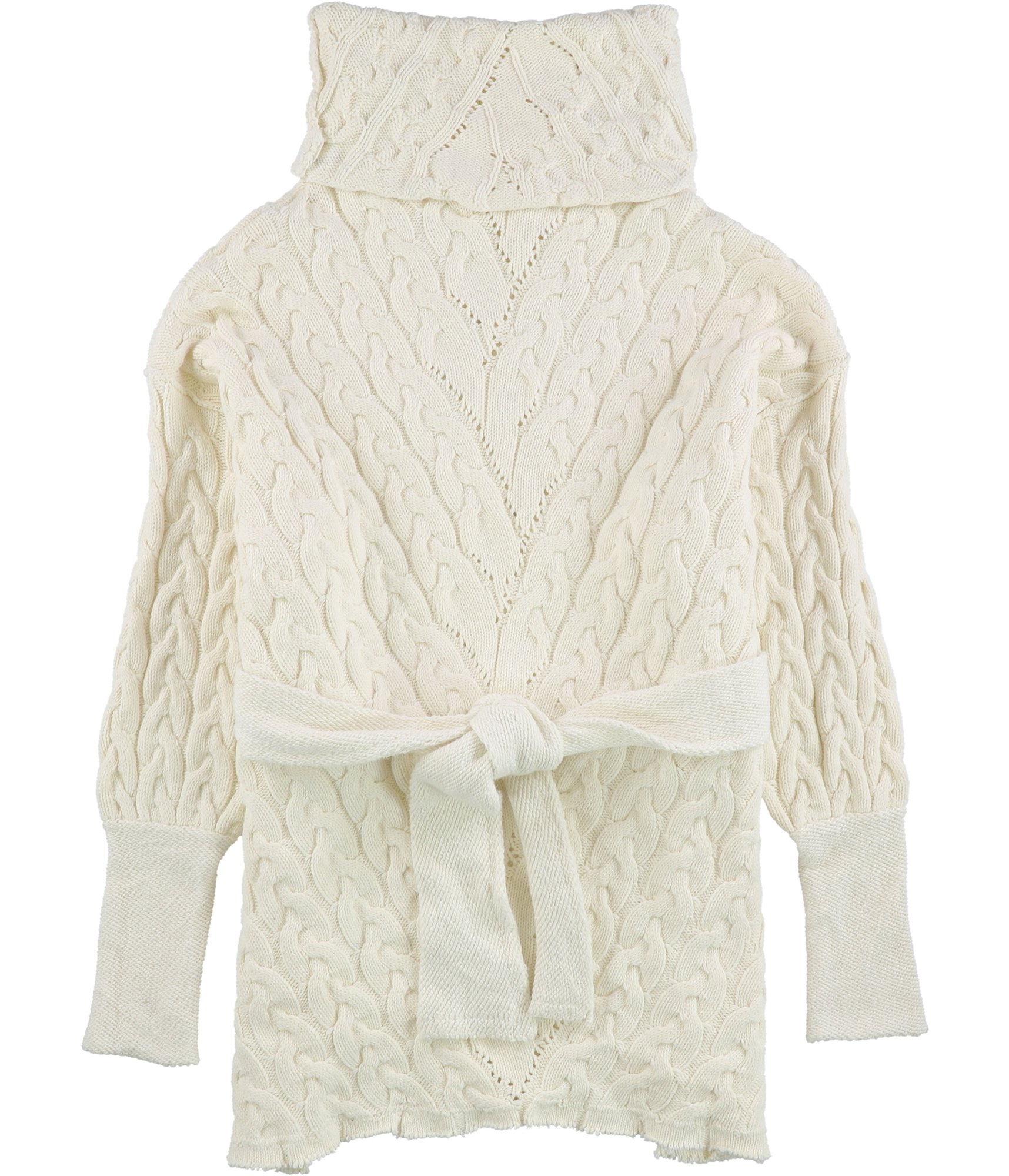 Sweats for the night!
Imagine it is a very chilly evening while you are having a cozy night in with your gals. There are sure to be lots and lots of pictures, right? To pull together the cutest outfit for this situation, you can wear your ear warmer headband with a cute sweatshirt and matching sweatpants! It's cozy, it's functional, and it's pretty!
If you are having a sleepover with the girls and you can't figure out what to wear? Consider pairing your sweats with a cute ear warmer headband for women, and dress up cozy for the night. You can choose cute, girly sweatshirts to go with your solid colored sweatpants and complete the whole look with some cute slippers. You can take it up a notch by adding a girly ear warmer headband to the whole outfit.
Sports Jersey for the Win!
Is your boyfriend or husband a sports fanatic? Or are you? Do you go to a lot of games? If yes, then read along!
Sports arenas can be very chilly, and if you want to look like a true fanatic, wearing your favorite sports team themed ear warmer headband might just be what you should be looking for. It is subtle, and gives warm and fuzzy vibes. Anyone can easily pull of this outfit because it is effortlessly stunning!
Get yourself your favorite sports jersey and pair it with with skinny fit jeans or leggings. Accessorize your look with contrasting mittens or gloves and don't forget to wear the showstopper, your ear warmer headband!
This outfit will totally blow your guy's mind off and will make him fall in love with you all over again!
Hairdo matters too!
To successfully flaunt your ear warmers headbands, your hairstyle plays a very crucial role. Since we are talking about cozy here, you can wear your hair up into a messy high bun or you can wear them down and show off your stunning locks! If you're accessorizing with a scarf, go with the bun, and let your bangs out for a hot look.
If you are wearing them down, then make sure to complete your outfit with a cute jacket or a long coat. To be a total diva, match