Knowing what to wear regarding clubs and dress rules can be difficult and frustrating. To prevent being turned away at the door, your party attire should showcase your personality and desire to appear well. Why not also sport high-quality items that will meet the nightclub's dress code? Numerous clubbing clothes are adaptable and stylish and can be worn when you're heading out on a date or want to celebrate a birthday with pals.
Classy Button-Up Shirt
The men's button-up shirt is one of the most popular shirts to wear to a club. Quality button-down shirts are a modern man's wardrobe essential that offers an always fashionable, casually put-together look. While button-down collars are conventional and elegant, a spread-collar shirt is beautiful and unpretentious. Style your shirt with slim-fit chinos and low-cut leather sneakers for a straightforward yet fashionable look.
Shirts & T-Shirts For Clubbing
A fitting designer t-shirt is a great option for the ideal look regarding chic club shirts and men's party wear dresses. A shirt looks attractive and macho when paired with slim pants and a sports watch. Under a blazer, this casual shirt style looks dapper and simple. Slub cotton is modern and cool, but combed cotton shirts are traditional and exquisite.
Blazer For Clubbing
Blazers, cut more informally than a suit jacket and are comfortable moving in, provide a fashionable layer to men's club wear. Most men will dress formally by donning a jacket over a button-down shirt, stylish chino slacks, or dark denim jeans. A dark-colored blazer can't be topped for elevating your appearance, whether you're wearing a t-shirt and jeans or a button-up and khakis.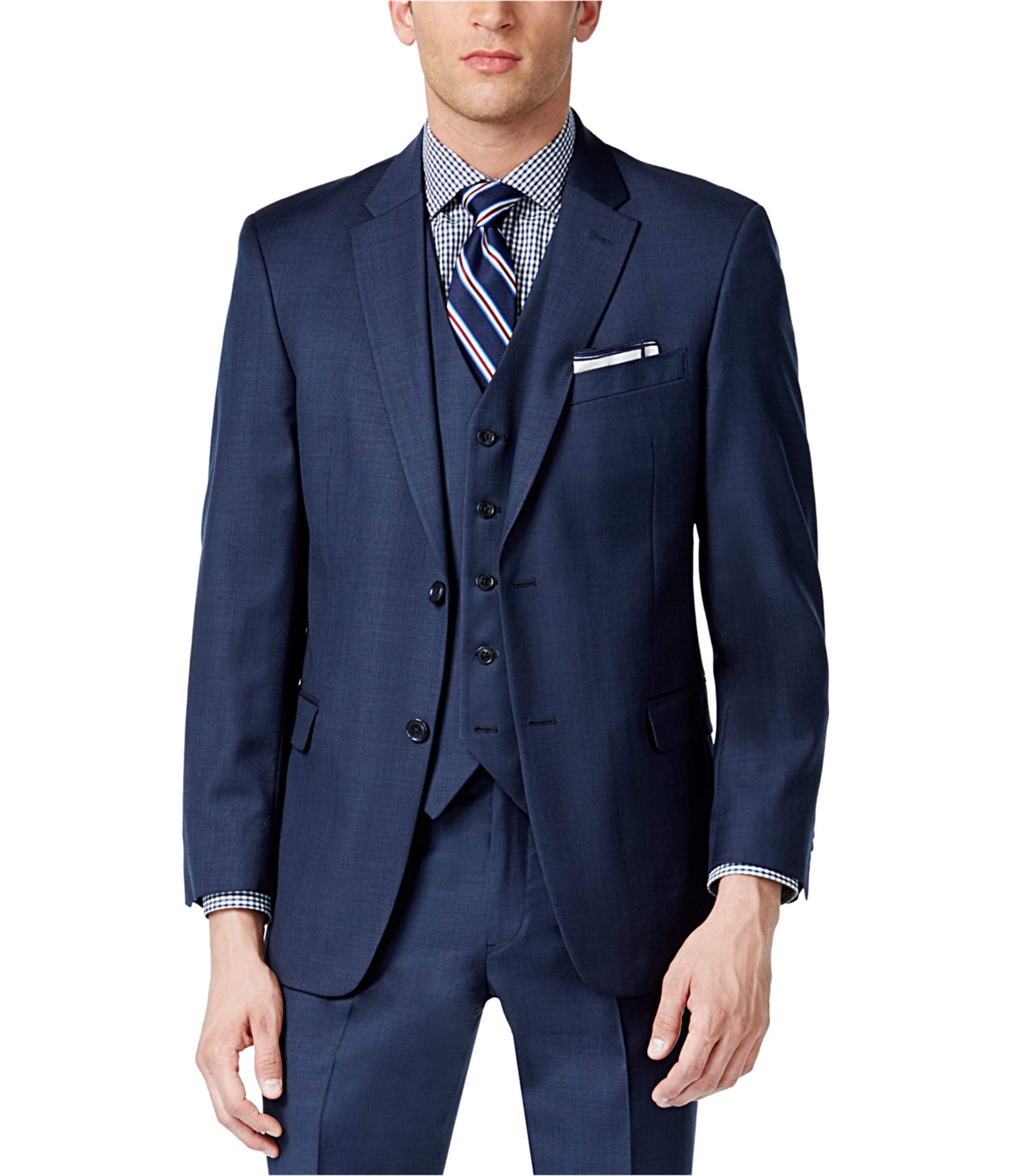 Jeans For A Night Out To The Club
For those who want to dress casually or smartly for a night out at a club, jeans are a terrific option because they are stylish and comfy. Some men may perceive jeans as too casual, but the appropriate cut, fit, and wash may completely change the look. Even at elite locations, you can style denim if you're dressed appropriately. You should spend money on a pair of dark wash jeans that are just the right length or long enough to be cuffed.
Summer Party Wear
Guys can flex their muscles and abs by sticking to a hat, vest, and jeans to their next function. Here is the stylish summer outfit combinations for men. Summer parties are all about wearing sleeveless to party and flaunting your muscles and abs to attract more girls to the party.
Black and White Dress For Club Night
A men's black shirt and men's white shirt , like a chessboard, looks extremely stylish for a club night. The plaid pattern is in trend these days. Everyone can be seen wearing plaid pattern shirts on many occasions around the world. The best thing is that you can pair them with any kind of pants.
White Outfit For Clubbing
A casual look is good and comfortable, but there are times when you need to look more presentable while being casual, and for times like those, smart casuals can save you big time. On top of it, an all-white smart casual will leave a long-term impression on almost anyone and everyone that you meet at the party.
Sassy Jeans for the Party
These are the comfiest and the cheesiest jeans for easy-to-create club outfits. Now if you are someone who doesn't have a pair of jeans, from minimalist to extravagant, you'll find numerous spectacular jeans outfits for parties at tags weekly.
Slim Plaid Five-Button Vest Suit For Men
Monochromatic outfits are cool, but looking like one of the floor staff is not. Although black conceals sweat and other defects it's not terribly adventurous and can look somber in such a social atmosphere. It's also important to note that you should stick to a darker color palette in clubs. A black blazer or light pair of chinos will get totally annihilated in a darkly-lit rave cave where you can't tiptoe around every unfortunate stain in front of you.
Solid Black Two-Button Formal Suit For Men
Give work-suits a break. Instead, opt for formal suits with a beautiful collar. It is slightly closer to the body for a better fit. Keep it a little shorter. Dress a little sharper with a sophisticated, plain shirt. And yes! A bow tie goes a long way. If you can tie yours, go ahead.
Slim Fit Two-Button Blazer Suit for Men
When it comes to men's party wear, and you are confused, going with the shades of blue is the safest option, as it is something that is usually associated with class and sophistication.
Layer yourself with different shades of blue such as a dark blue three-piece suit and a lightly textured shirt. Pair your outfit with leather boots or tassel loafers to look the hottest.
Three-piece with Turtle Neck for Club night
Turtle necks are dressy and a great alternative to shirts. So, if it's the winter chill that's bothering you, a decent turtleneck would do the trick. Stay safe with the turtleneck in an accent that is similar to the suit or go all experimental with something more contrasting.