When the temperatures are high, you've no option but to return your heavy clothes to your wardrobe. The warm weather calls for men's spring fashion outfits so that you can reap the best from this season. And if you've been looking for these clothes, this article will spare you the overhaul. Ahead, find impeccable and wildly stylish spring clothes for men in 2022 that will give you the glamour you need.
1. Polo Shirts Or Men's Colorful T-shirts Paired With A Short Or Trousers
This season, a polo shirt or a colorful t-shirt is a must-have. And you'll love these outfits because their versatility makes them go well with any shorts or trousers. If you want to show off your love for fashion, add a lightweight and a pair of sandals when going to late-night events.
2. Spring Shoes
When discussing spring trends for men, the article will only be complete by mentioning spring shoes. And to be specific, the statement trainer shoes and sandals. Then go for a bold color so that they can match every item in your wardrobe, whether it's denim shorts or a t-shirt.
3. Lightweight Jackets
Although it's the warm season, it sometimes gets chilly in the evening. Therefore, a lightweight jacket will be a necessity. And to get a good vibe, go for a stylish coat.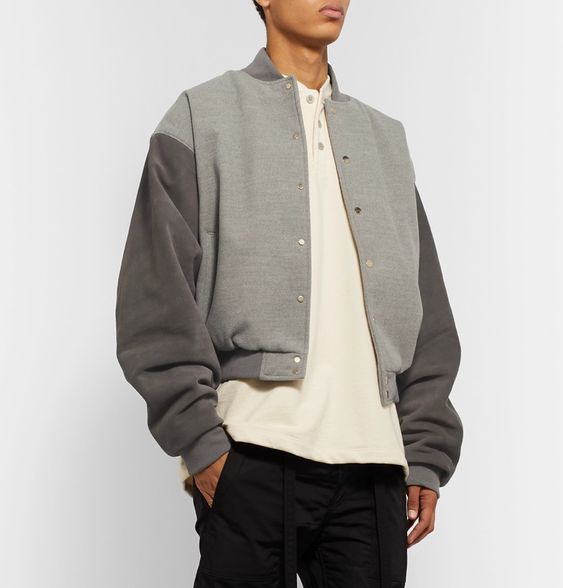 4. Sweat Pants
One thing you'll love with these pants is that they're highly terrific. Also, these outfits will satisfy you when you want increased mobility. Add a pair of sneakers for a personalized touch when going to casual events.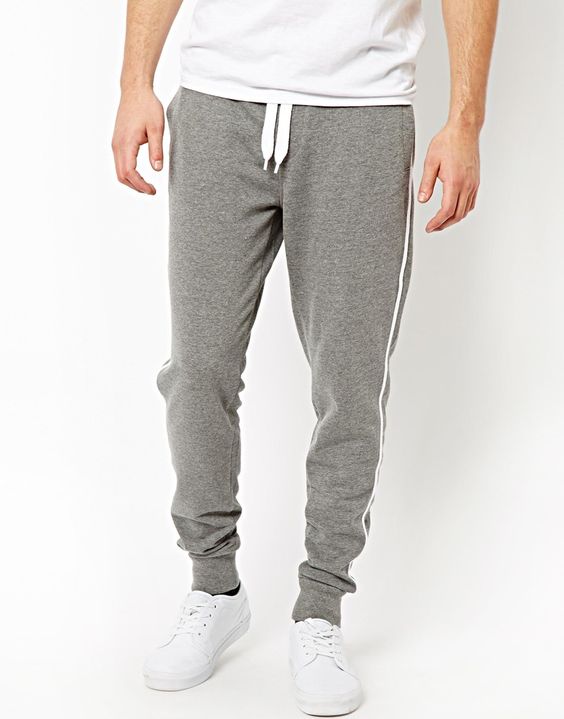 5. The Short Version Of Jumpsuits
When a jumpsuit is mentioned during the warm weather, it sounds like a crazy idea. However, we are referring to the short version of jumpsuits here. But make sure to go for the jumpsuits with a breathable and lightweight fabric.
6. Easy Suiting
Spring isn't the season to wear boring outfits. Instead, some suits will give you a vibe. These are the ones that are elegant, slouchy, elastic, less rigorous, and comfortable.
7. The Black Crotchet Top
If you're planning to elevate your outlook, have you thought of the uniqueness of a crotchet top? These tops are elegant and comfortable enough to make you enjoy the spring.
8. Flowy And Tailored Pants
Again, here's another way to stay in style during the spring. Though many people think that this is a sweaty option, flowy pants are breathable and comfortable enough for warm weather.
9. Denim Short
Further, denim shorts are a must-have for everyone preparing for the spring. They're a good deal because they are easy to style. For instance, when you can add a t-shirt and a pair of sports shoes when going to casual events.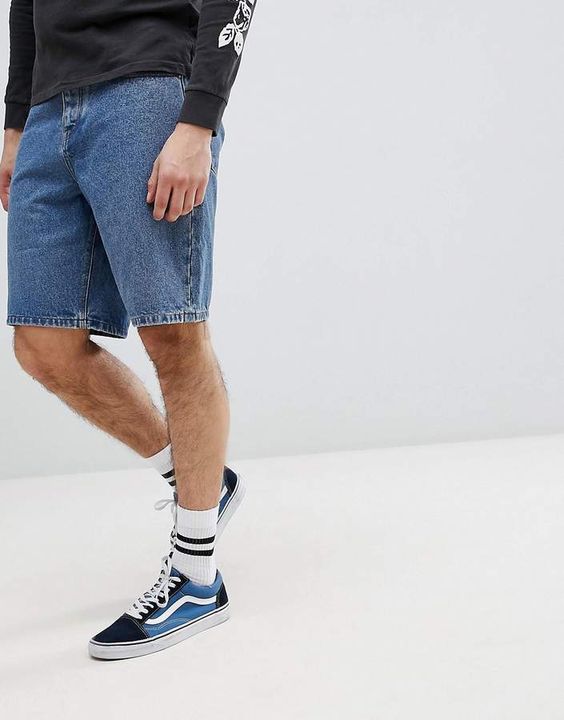 10. Flannel Shirts
These shirts are outstanding because of their breathable fabric. Moreover, they're lightweight and easy to style. For instance, you can pair them with your denim shorts or trousers and enjoy the glamour.
11. Light Washed Denim Trousers
Remember, you want men's spring fashion outfit ideas that will make you comfortable and relaxed. This alludes that the light-washed denim trouser will be good enough for these warm weather moments. A pair of sports shoes and sneakers are all you need to complete the look.
12. The White Shirt
Though the outfit is ideal for all seasons, it's also a must-have for spring. You'll love the flexibility the shirt brings forth. For example, you can style it to fit formal and less formal occasions.
The Key Take-Away
It's time to return those winter garments to your wardrobe and grab the ideal clothes for your summer. Straightaway, these outfits will make you relaxed, comfortable, and elegant. If this sounds like something you've been looking for, the spring clothes for men in 2023 highlighted in this article are what you need.