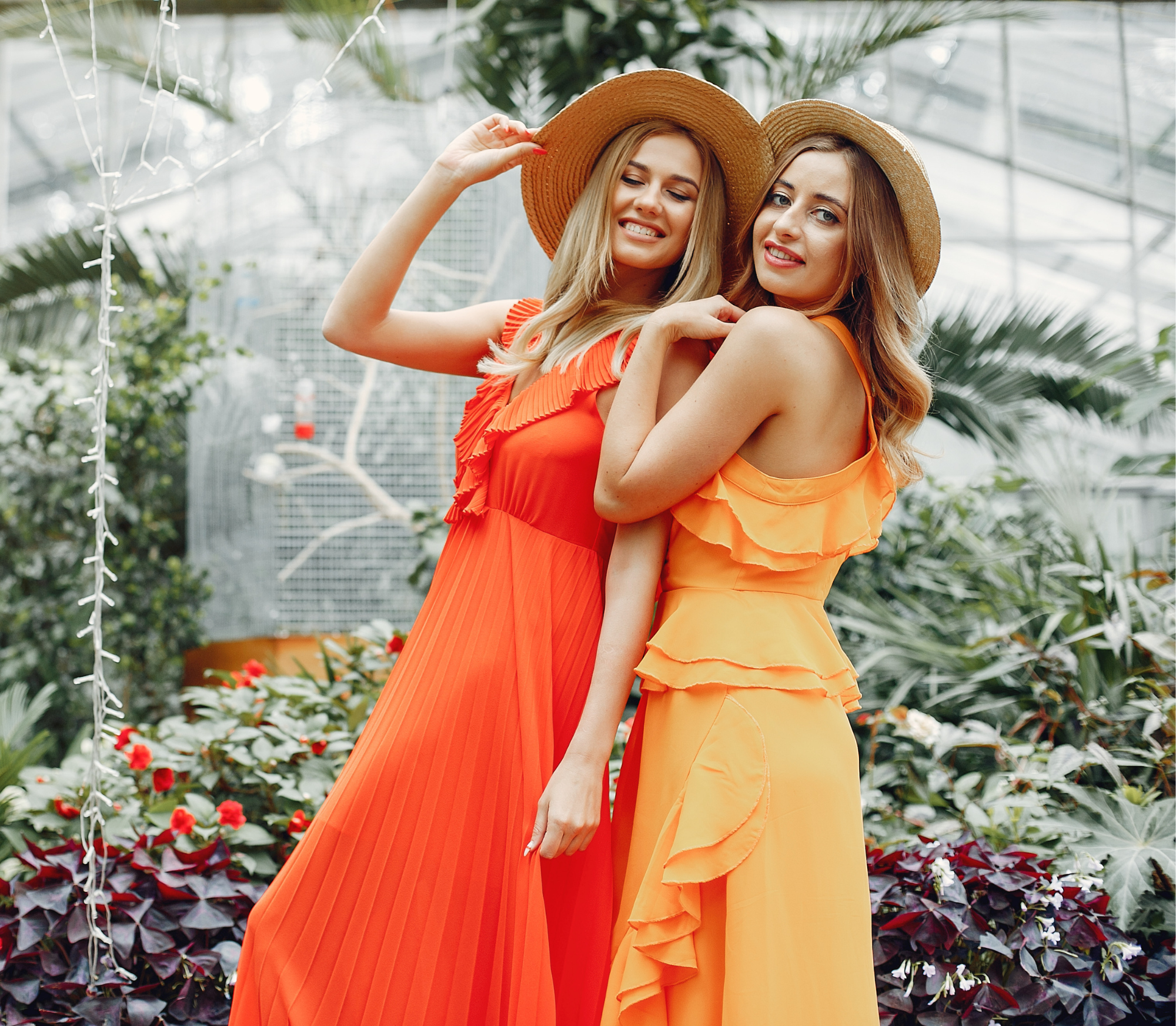 The world of fashion never stops evolving, and when it comes to festive occasions, it's all about making a statement. Get ready to step into the future of festive fashion with these six dazzling trends that will leave you in awe. Whether you're attending a formal gala or a casual holiday get-together, you want to look your best and feel confident with these women's festive wear. From cutting-edge technology to sustainable designs, these fashion-forward choices are set to take the party season by storm. So, let's dive in and explore the exciting glimpses of the future that await us!
Holographic Hues: A Kaleidoscope Of Colors
Imagine a world where fabrics come alive with mesmerizing holographic hues. This trend is set to make a big splash in the future of festive fashion, especially women's festive wear. With holographic fabrics, your outfit will reflect an array of colors and patterns, creating an enchanting and eye-catching effect. Whether it's a shimmering holographic dress or a clutch that lights up the room, be prepared to dazzle everyone with your holographic ensemble.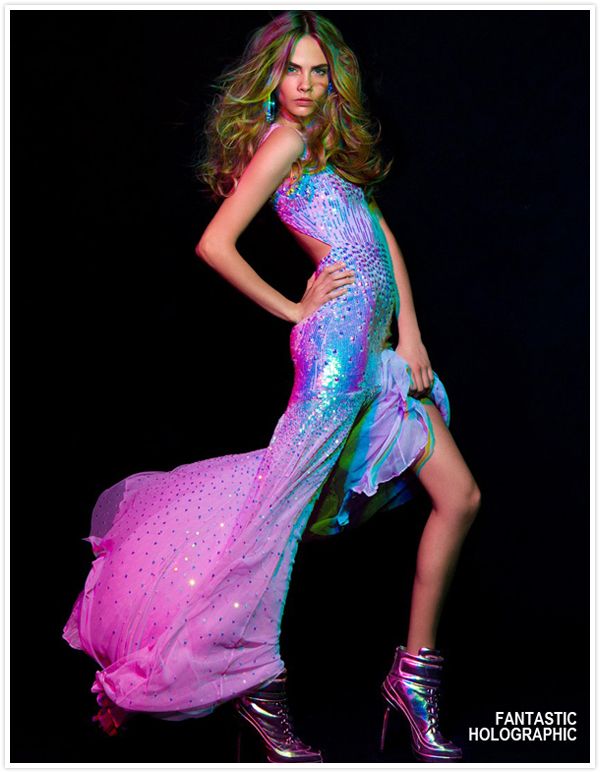 Ethical And Sustainable Style: Fashion With A Conscience
In the future, fashion and sustainability will go hand in hand. Eco-conscious consumers seeking to buy women's festive wear will find themselves spoilt for choice with a wide range of sustainable festive fashion options. From clothing made from recycled materials to cruelty-free accessories, the future of festive fashion is all about embracing ethical choices without compromising on style. So, get ready to celebrate with a clear conscience and a fabulous outfit!
Tech-Infused Accessories: The Future Is Wearable
In the future, your accessories won't just complement your outfit—they will take it to a whole new level. Brace yourself for a dazzling array of tech-infused accessories that will make heads turn. Imagine wearing a smart bracelet that changes color to match your mood or a handbag with built-in wireless charging for your devices. The possibilities are endless, and the future of festive fashion is sure to be tech-savvy and stylish.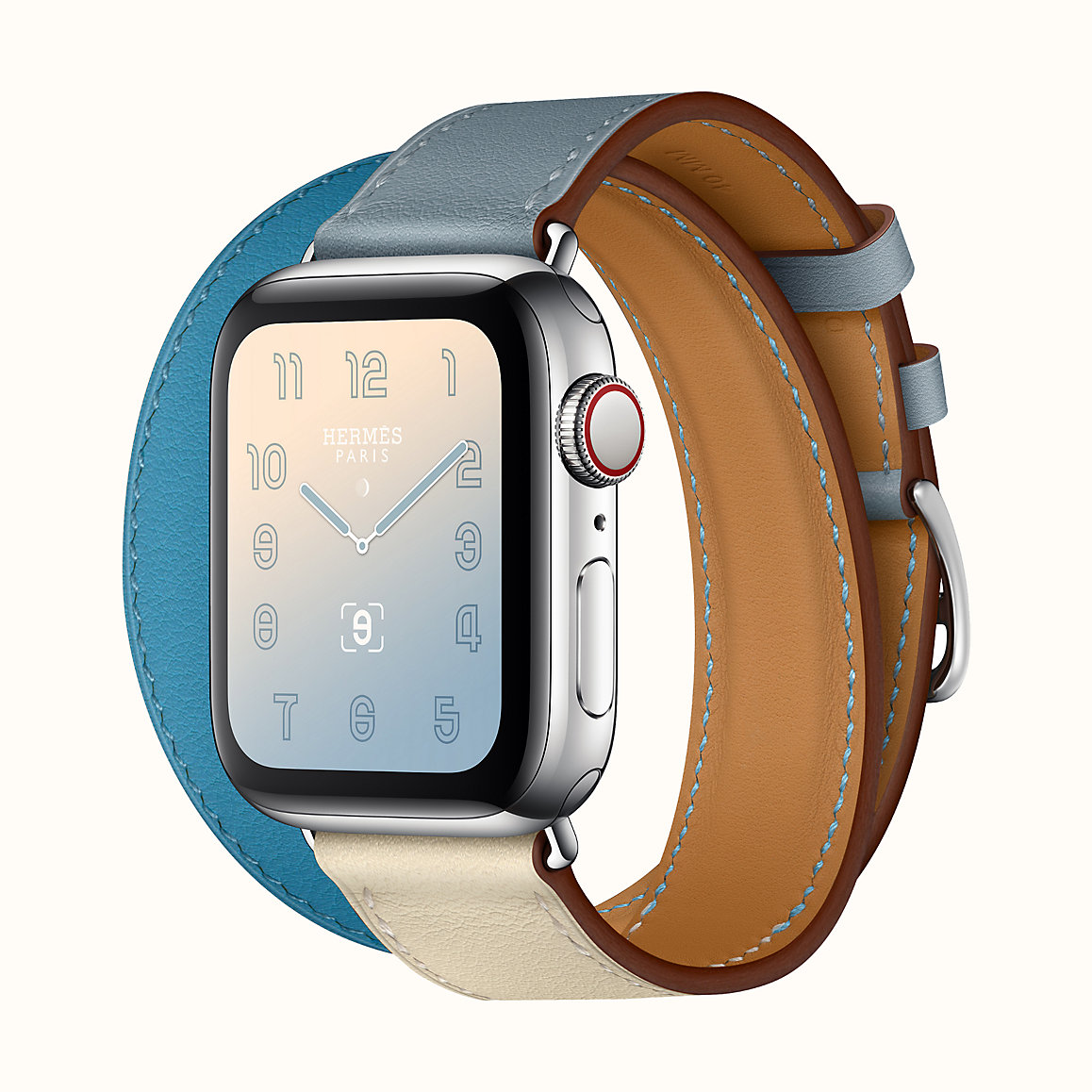 3D-Printed Couture: Where Fashion Meets Innovation
The future of festive fashion is all about pushing boundaries and embracing innovation. Enter the world of 3D-printed couture, where designers can create intricate and personalized garments like never before. From avant-garde dresses to statement jewelry, 3D printing opens up a world of possibilities. With this trend, you can be sure to stand out in a crowd and make a fashion-forward statement that is uniquely you.
Interactive Fabrics: Fashion That Reacts
Imagine fabrics that respond to touch, light, or sound. In the future, interactive textiles will revolutionize the way we perceive fashion. From dresses that change color with a swipe of your hand to garments that emit a soft glow in the dark, these interactive fabrics will add an extra layer of magic to your festive look. Get ready to become a living, breathing work of art as you wear fashion that reacts to your every move.
Gender-Fluid Glamour: Breaking Stereotypes
The future of festive fashion is inclusive and empowering, embracing gender-fluid styles that break stereotypes. Say goodbye to traditional norms like women's festive wear that are distinct from men's festive wear. And hello to a world where everyone can express their individuality freely. From fluid silhouettes to unisex accessories, gender-neutral fashion is set to take center stage. So, let your personality shine through as you choose the perfect festive outfit that defies expectations.
Conclusion
As we look ahead, the future of festive fashion—especially women's festive wear—promises to be bold, innovative, and conscious, the possibilities are endless. Embrace these trends, step into the future, and let your festive fashion make a statement that reflects your unique personality. Get ready to sparkle, shine, and leave everyone in awe during the upcoming celebrations.